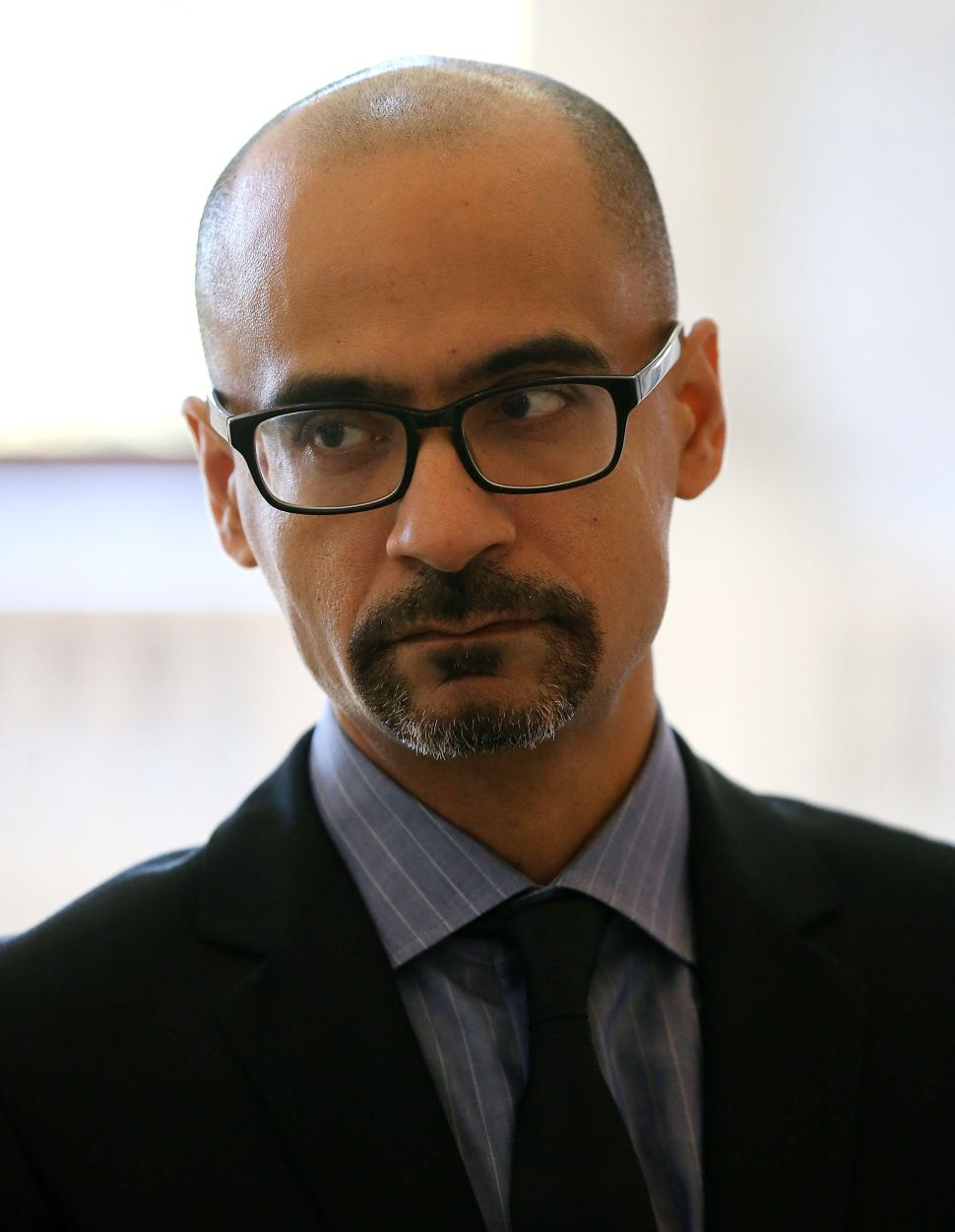 Junot Díaz, the Pulitzer prize–winning author of The Brief Wondrous Life of Oscar Wao, voluntarily stepped down from the official board of the Pulitzer Prize in May after he was accused of forcibly kissing the writer Zinzi Clemmons, who leveled allegations against him on Twitter.
On Friday, however, the Pulitzer board announced that Díaz will be "welcomed" back into the fold after an investigation conducted by the DC-based law firm Williams & Connolly determined that his actions did not merit expulsion. Researchers "did not find evidence warranting removal of Professor Díaz," reads the Pulitzer board's statement. The novelist will remain in his post until his term expires in April 2019.
Subscribe to Observer's Entertainment Newsletter
When Díaz, who frequently addresses themes of emotional and physical violence in his own work, was initially accused of cornering and kissing Clemmons without her consent, he withdrew himself from his subsequent sessions at the Sydney Writers Festival (which he was attending when Clemmons made the allegation). He then all but admitted culpability in a statement to The New York Times, writing "I take responsibility for my past."
Clemmons wasn't the only writer to come forward with stories about Díaz's alleged misconduct. Novelist Monica Byrne tweeted that when she was 32, he disturbed her when he shouted at her during a dinner party.
"I disagreed with him on a minor point," Byrne wrote. "He shouted the word 'rape' in my face to prove his. It was completely bizarre, disproportionate and violent."
Carmen Maria Machado, whose breakout collection of short, feminist horror stories Her Body and Other Parties is now being adapted into an FX television series, also came forward to accuse Díaz of misogynistic, bullying behavior.
"During his tour for This Is How You Lose Her, Junot Díaz did a Q&A at the grad program I'd just graduated from," Machado tweeted. "When I made the mistake of asking him a question about his protagonist's unhealthy, pathological relationship with women, he went off for me for 20 minutes."
"He asked me to back up my claim with evidence," Machado continued. "I cited several passages from the book in front of me. He raised his voice, paced, implied I was a prude who didn't know how to read or draw reasonable conclusions from text."
Doubling back on his promise to embrace accountability for the past, Díaz now seems comfortable with returning to his old job. In a statement, he told The New York Times that he "welcomed the Pulitzer's independent investigation and was heartened by its thoroughness and determination to run down every detail."
"I am grateful the investigation found the truth," Díaz added. "I look forward to returning to the Pulitzer's important work."