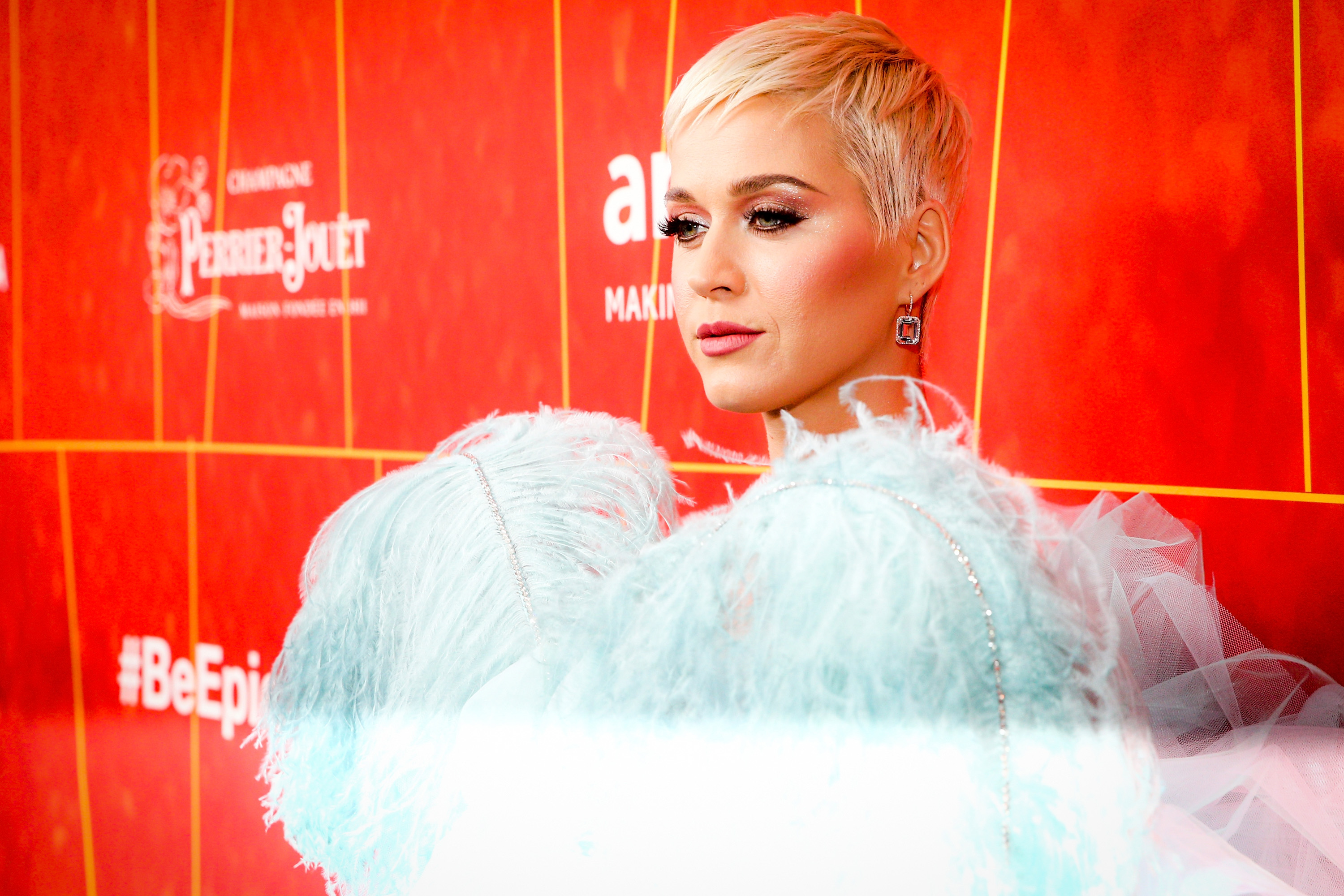 Katy Perry said she doesn't think Dr. Luke, the music producer accused of sexual assault by the singer Kesha, has the character of a person who would commit rape or sexual assault, a recently released deposition revealed. 
In the full transcript obtained by the Observer, the lawyer for Lukasz Gottwald, a.ka. Dr. Luke, asked Perry, "Do you believe that sexual assault or rape is consistent with Dr. Luke's character?"
"No," Perry responded.
Subscribe to Observer's Entertainment Newsletter
When pressed, Perry repeatedly said that Luke had not raped her, contrary to an allegation that was made in recently revealed text messages between Kesha and the singer Lady Gaga.
Even though Perry defended Luke's character, she also claimed Luke used her as a "pawn" to salvage his public image in the ongoing lawsuit between Luke and the singer Kesha—but continued to work with his company Prescription Songs despite that.
Kesha first accused Dr. Luke of sexual, physical and emotional abuse in a lawsuit the singer filed against him in 2014. Luke subsequently countersued, accusing Kesha of defamation and breach of contract. Perry's deposition was made as part of Luke's countersuit.
In the deposition, Perry described her reaction to texts made public between Lady Gaga and Kesha that implied Perry had also been raped by Luke, something Perry categorically denied. "Annoyed, pissed off that [Kesha] would bring me into it in this way, annoyed at both Luke and Kesha," said Perry.  
Asked to explain why she was annoyed at Luke, Perry responded, "Because he knows I'm a tie breaker. Because when I say that I wasn't raped, because I was not, that means that someone's lying. I want to stay out of it because I know them both and I empathize with both of them and obviously it's a horrible situation for both of them. And the only two people that know what really went on are those two people. But Luke was using me as a pawn because it's a good play."
Perry said she felt pressured by other celebrities to publicly support Kesha after news of the lawsuit initially broke.
"Are you aware that Kesha's allegations about Dr. Luke raping her have been widely published in the press?" Luke's lawyer asked Perry in the deposition. "I felt pressured, but I also knew [Lady Gaga and Kesha] and a lot of people did not," Perry said. "So it was easy for them to be disattached and support an idea rather than an actual instance."
Although Perry claims to have severed ties with Dr Luke in the wake of the Kesha allegations, she admits in the deposition to employing Prescription Songs, a company owned by Dr. Luke, on her 2017 album Witness.
In other words, Perry might not have collaborated with Luke directly on her fifth studio album, "because working with him at this moment would mean—would not be —would not be received well because of this lawsuit," but she did not sever her business relationship with him entirely.
Asked about allegations of Dr. Luke being difficult to work with, Perry would only speak to her own experience.
"My own incense [sic] is that we made great music together," Perry said. "I mean, he has a big ego, but he deserves to have a big ego. He's had 21 number one songs."