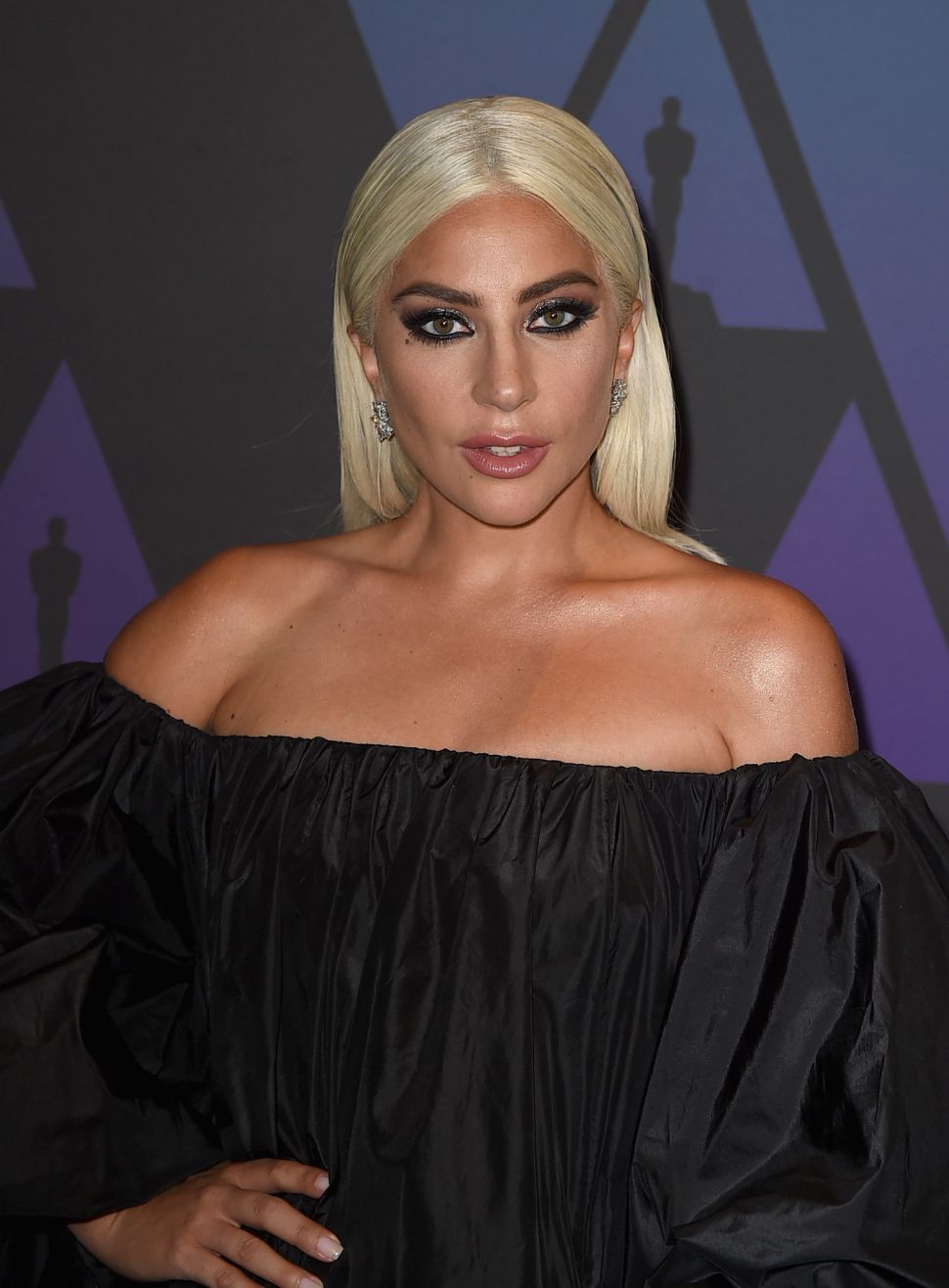 Lady Gaga has a tendency to come off like a woman who's capable of achieving absolutely anything. If you gave her a manual and a tool kit, she'd be able to assemble a functioning NASA rocket within a couple of hours (along with a wildly choreographed music video to launch in tandem with its launch).
However, in a new, celeb-studded actress roundtable for The Hollywood Reporter, Gaga, who plays an aspiring singer and friend of drag queens in Bradley Cooper's directorial debut, A Star Is Born, admits she couldn't always overcome the misogyny in the entertainment industry.
Subscribe to Observer's Entertainment Newsletter
"When I started in the music business when I was around 19, it was the rule, not the exception, that you would walk into a recording studio and be harassed," Gaga said in a discussion with Nicole Kidman, Regina King, Kathryn Hahn, Glenn Close and Rachel Weisz. "It was just the way that it was. So I do wish that I had spoken up sooner. I did speak up about it. I was assaulted when I was young, and I told people. And, you know, there was a boys' club.'"
She added, "Nobody wants to lose their power, so they don't protect you because if they say something, it takes some of their power away."
Adding to the discussion about the hurdles of being a woman in Hollywood, Weisz expressed how she dislikes the idea of "strong" female characters. "Well, does that mean we have muscles or something?" she said. "No one ever says that to a man. [I want] young girls growing up [to] see stories being told where a woman takes a central role. Where she is not peripheral to the story. She's driving the story, and so, you as a kid can go, 'Oh, that's me. I can identify.'"
Gaga's deference to the more seasoned actors in the room, all of whom have been working in movies and television for years, is all the more refreshing given the fact that she's one of the most famous stars in the world.
"What I really admire about what you all do—because this is new for me—is the places that you have to go to, deep, deep down every time, to play a role," Gaga said. "When I'm onstage performing and doing music, I have the audience. It's like this adrenaline rush, and I'm talking to people and shouting at them. [But when you are acting,] there is no way that you're not going to the depths of who you are, into a very scary place.
She continued, "I just have to commend each and every one of you for it. Because I still feel like I am recovering from playing this role."