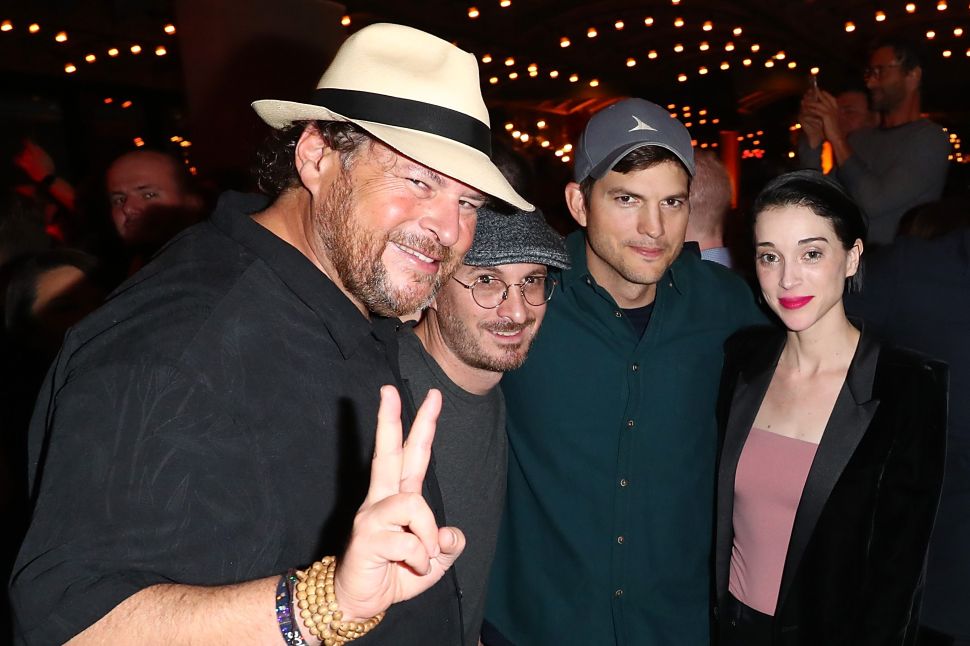 In Tuesday's midterm elections, San Francisco voters passed a controversial but historic initiative that aims to raise $300 million a year from corporate taxes to fund the city's homeless programs, almost twice the amount currently being spent on homelessness.
The passing of the ballot measure, known as Proposition C, or simply "Prop C," marked a hard-earned victory for Salesforce founder and co-CEO Marc Benioff, in particular, who had heavily advocated for the initiative during the weeks leading up to election day—even engaging in a lengthy argument with some of its strongest opponents, including Twitter CEO Jack Dorsey and Zynga co-founder Mark Pincus.
Prop C, drafted by San Francisco's Coalition on Homelessness, looks to charge companies operating in San Francisco with an annual sales above $50 million about 0.5 percent on their gross revenue (only from business in the city, not total revenue) to support homeless services and housing.
Benioff's Salesforce is one of the largest employers in San Francisco. Under Prop C, the company will pay $10 million to $11 million a year to fund city programs.
But not all tech CEOs were on board with Benioff; some of them see the proposition purely as a rip-off for San Francisco-based companies.
"We're happy to pay our taxes. We just want to be treated fairly with respect to our peer companies, many of whom are two to ten times larger than us," Dorsey tweeted last month. "Otherwise we don't know how to practically grow in the city."
In a follow-up tweet, Dorsey estimated that, under Prop C, Square could pay over $20 million in additional taxes, while Salesforce, four times bigger in market cap, would only pay $10 million.
In response, Benioff said he didn't buy Dorsey's argument that Prop C would hinder his companies' growth.
In an interview with Bloomberg on October 31, Benioff said the extra taxes paid by Twitter and Square would amount to less than the cost of Dorsey's private plane.
Another vocal critic of Prop C was Zynga co-founder Mark Pincus. Last weekend, Pincus called the initiative "the dumbest, least thought out prop ever" in a tweet.
Benioff responded to Pincus' tweet minutes later, criticizing tech billionaires like Pincus for not having any experience with homelessness, as well as for doing nothing to help the community.