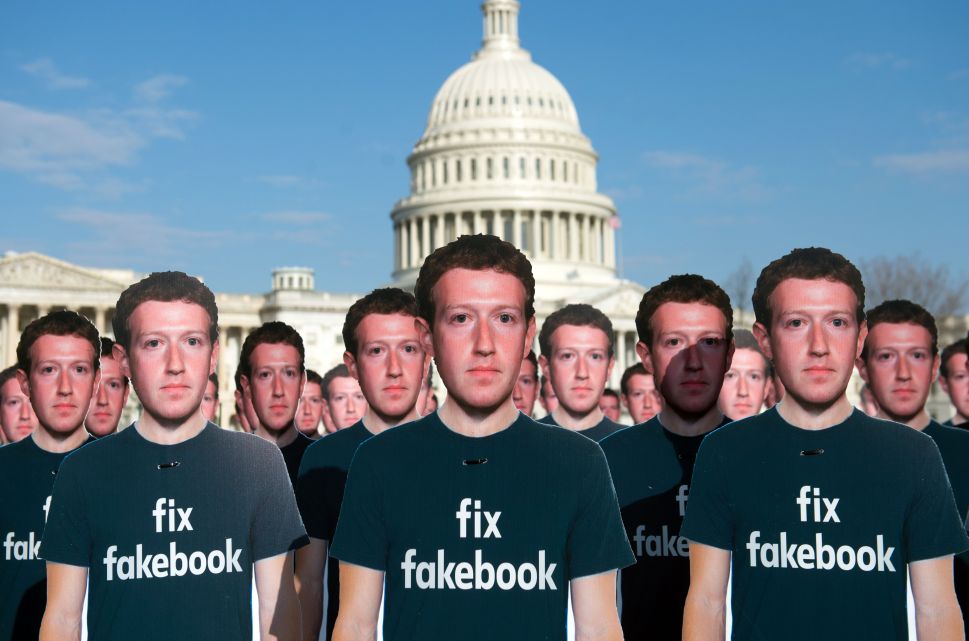 Fake news, fake profiles, disinformation and divisive politics have taken the bloom off the rose when it comes to social networks, and investors have reacted accordingly: the stock prices of Facebook, Twitter and other networks have taken a beating in recent months as traders abandon their positions.
With midterm elections today, the trend continues as elections set off an inferno of political vitriol and misleading stories on social media.
But social networks have developed tools that can combat fake news, and the midterms will be a stress-test that illustrates just how effective they are. When the dust settles, social networks might very well be the promising investment opportunity they should be.
Subscribe to Observer's Business Newsletter
Combating the Fake News Problem
Stemming the tide of fake news stories can be tricky, partly because false stories often reach social networkers from trusted sources. The very people who probably told younger internet users 20 years ago not to trust everything they read online (i.e. your parents) are now the ones unwittingly spreading misinformation because it's so difficult to tell apart from real news. This might be ironic, but it's not funny.
Twitter, Facebook and others are now facing up to this problem, as they've taken hits in stock value and in the court of public opinion.
Facebook has been making efforts to label and bury fake news, and Twitter has been finding and suspending the false accounts that are used to disseminate inaccurate articles, hate speech and other bad content.
They're trying to fix problems with better moderation of their sites, and if this is the fix that works, investors will likely treat Twitter and Facebook like media companies and continue their pullback. But the sites are also using machine learning and other technologies to improve their content.
If that approach shows results, investors can—and should—see them as powerful tech companies, get bullish about their future prospects and invest accordingly.
Investors Who Network
The answers to difficult problems generally involve people and technology, not one or the other. Ideally, social networks will use both to stop the problems that have dragged their share prices down.
StockTwits—the largest social network for investors, where I work as the chief operating officer—uses careful moderation and technology to stop bad content before it bubbles to the top.
Another effective technique has been to give users the means to form their own communities, where it is easier to curate content and separate the signal from the noise.
"Smaller communities allow for more meaningful relationships, greater value-add and more effective moderation," said Sarah Newton, a young and influential investor on StockTwits who uses the Rooms feature for more focused interactions with other users.
"I have begun a personal migration from being a mainly Twitter-based user to spending most of my day in a handful of Rooms," she continued. "I feel the new organizational setup is an answer to dialing out the noise."
What Investors Are Saying
With over a million investors trading and conversing on StockTwits, we have a unique vantage point when it comes to gauging investor sentiment.
Since early May 2018, message volume on StockTwits for the word "midterms" has shot up 10,100 percent. Before May, no one was talking about it. In the last month alone, the word has been mentioned 2,500 times.
At the same time, the S&P 500 dropped nearly 10 percent in what was one of its biggest corrections since the start of the year.
When investors mention the midterm elections online, the most frequent ticker that accompanies this commentary is $SPY, the largest exchange-traded fund which includes Facebook and Twitter among its holdings. Since May, bullish sentiment has dropped from 55 percent to 44 percent when it comes to $SPY.
We can't draw a definite conclusion from this, but there appears to be an interesting coincidence happening on social media between midterms, sentiment and price action in the S&P 500.
Investors have lost their enthusiasm for social media stocks, and the approaching election is making many even more skittish.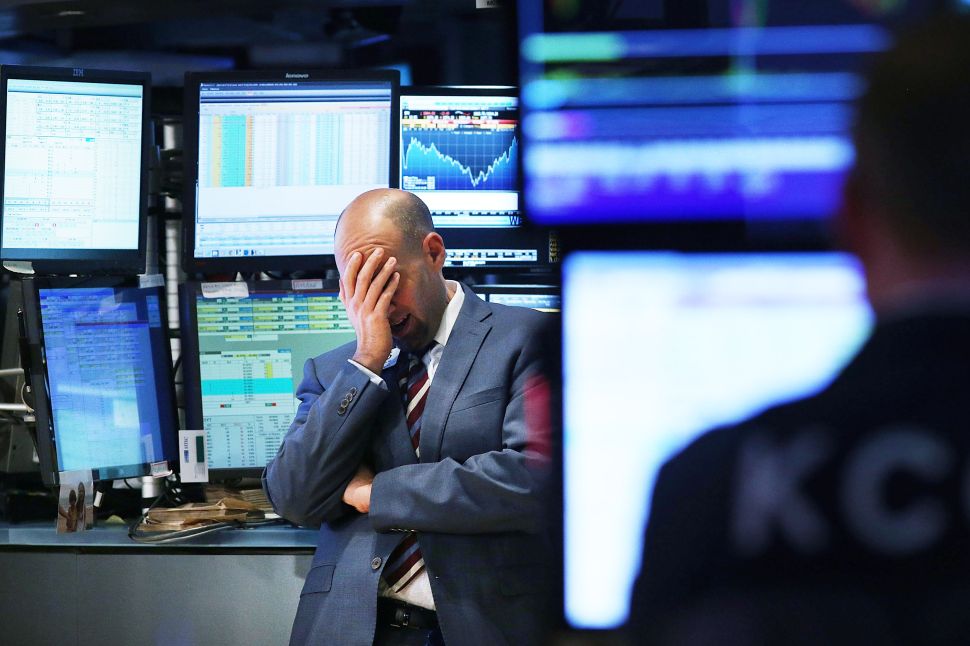 A New Chapter for Social Networks
Whatever happens with the elections, they will be the beginning of a new chapter for social media.
Sites like Twitter and Facebook will either come out looking like media companies struggling to discern the real from the phony, or they'll come out looking like technology giants capable of curbing their excesses.
There's a very real chance that social networks will be a solid investment opportunity in the not-too-distant future. Investors should be open-minded about this possibility.
Justin Paterno is the COO of StockTwits—read his full bio here.