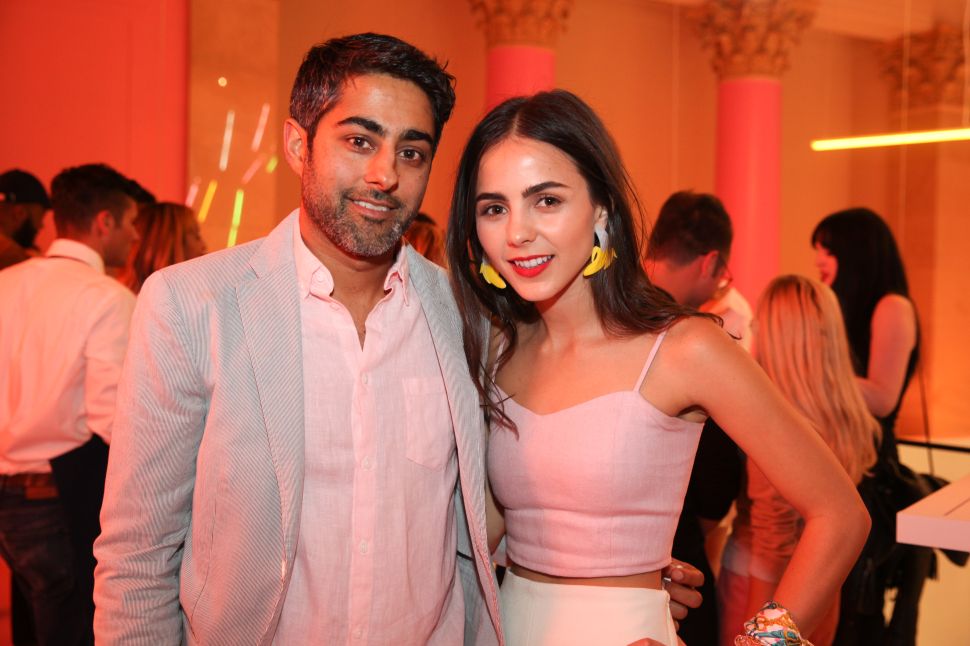 Maryellis Bunn, the 26-year-old founder of the Museum of Ice Cream, has proven that it's totally possible to open a "museum" even though your collection has nothing of extraordinary artistic or historic value—as long as the room is pretty enough to take a photo for Instagram.
Her young venture, a temporary exhibit featuring ice cream- and candy-themed installations, has been an instant hit since its debut in New York City in July 2016. And when it arrived in San Francisco in September of last year, the first batch of tickets, priced at $38, sold out in 18 minutes. It has even inspired an emerging genre of made-for-Instagram pop-up exhibits, such as the Wonder World pop-up in New York and the Museum of Pizza.
Subscribe to Observer's Business Newsletter
At what seems to be a peak of success, however, the creator of it all is already planning to shift away from Instagram, so far the most important marketing channel for her business.
"I feel genuinely responsible. I think the rate at which we are using technology today is a lot more harmful than we are aware of," Bunn said of social media's influence on people's mental health onstage at the Girlboss Rally in Queens, New York this past weekend.
"There's plenty of research showing that when we take a photograph of something to remember an experience, our brains automatically offloads that information and think, 'this recording device is now keeping that storage.' And the brain actually doesn't remember the event," she continued.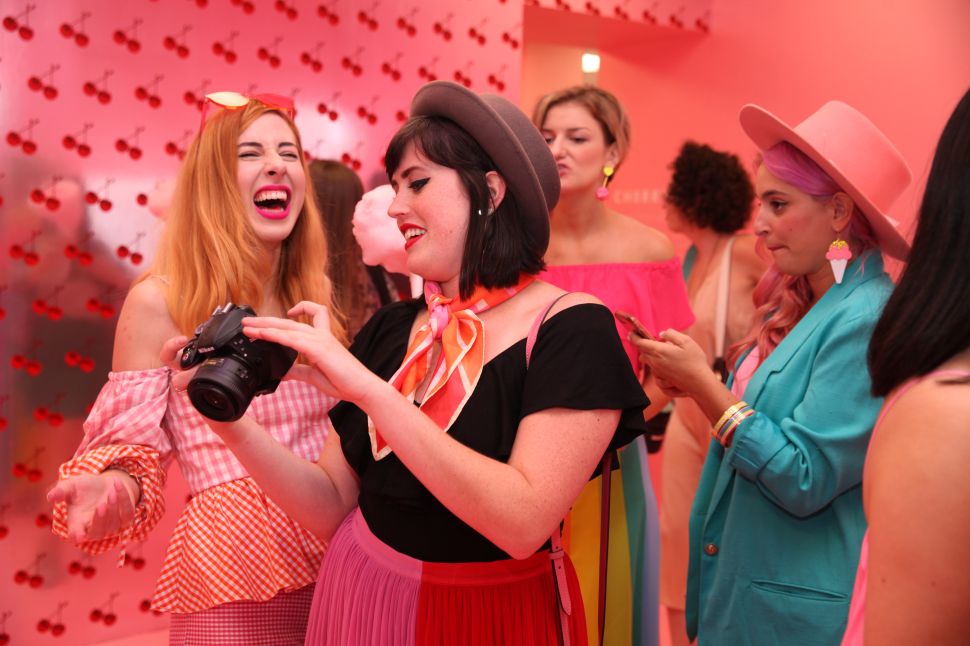 Bunn said she created the Museum of Ice Cream with the intention to cure modern city dwellers' growing loneliness and boredom. But she wanted the the exhibit to be more about interactions and experiences than merely a backdrop for Instagram posts. Granted, its bubblegum pink-coated space presents opportunities for new Instagram pictures at almost every corner. But there are also features that encourage you to spare your hands for other uses—playing a whipped cream can ring toss game or building a DIY a mini sundae, for example.
Last week, Bunn experimented a special promotion at the Museum of Ice Cream in San Francisco (the only open exhibit in the country right now) in which visitors could come in for free if they agreed to leave their phones at the entrance.
The reception was a huge success, Bunn said. "No one was sitting there taking Instagram photos. We had the highest level of connectivity [since the opening]."