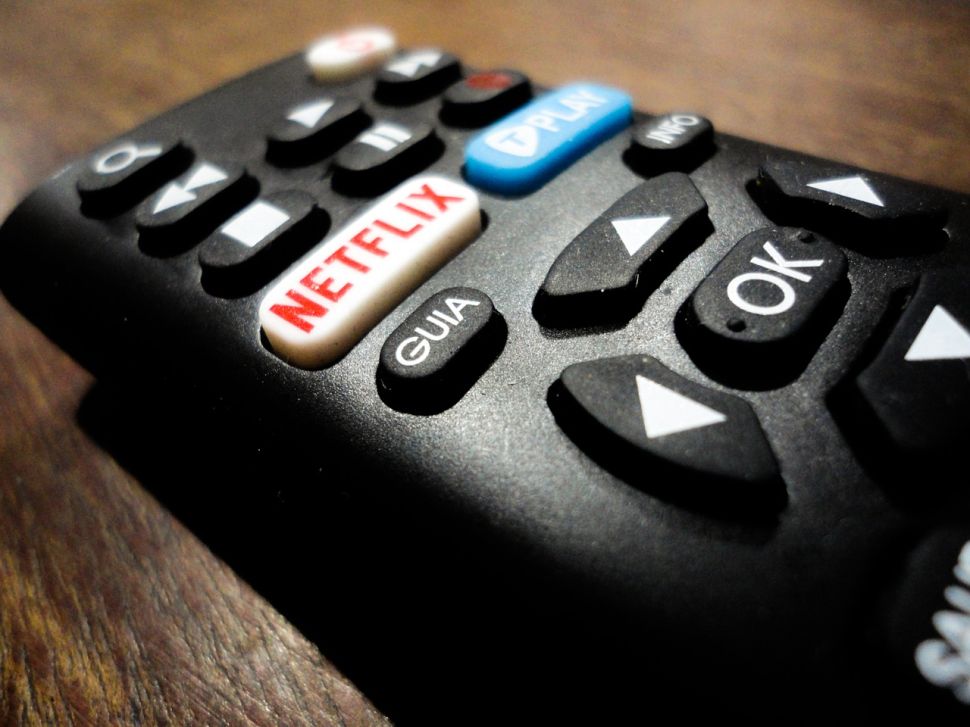 Netflix has raised its prices a few times over the last four years, much to the annoyance of loyal customers. But while the increased revenue from these moves has allowed Netflix to claim a stock price of $303.47 per share and a market cap of $132.3 billion, that isn't enough for the country's most popular streaming service. Just like the Legion of Doom, Netflix has its sights set on world domination.
In an effort to achieve that goal, the streamer will start experimenting with a lower-priced version of its service in an attempt to offset plateauing overseas growth, Bloomberg reports. Netflix has seen a decline in international subscriber sign-ups in each of the last four quarters. While no market has officially been announced for beta testing, the outlet notes that Asia is the most likely target (sorry, fellow Americans). This gels with previous comments from Netflix CEO Reed Hastings, who has publicly stated his desired goal of adding 100 million new subscribers in India alone.
Subscribe to Observer's Entertainment Newsletter
So what, exactly, is the film and TV behemoth planning? Executives are reportedly putting together a new package with different features that costs less—a departure from Netflix's tried-and-true three tier offering that ranges from $7.99 per month to $13.99. As of this writing, the company boasts 137 million worldwide subscribers (HBO has 142 million), including nearly 59 million in the U.S. alone. Elsewhere, though, Netflix has yet to cross 2 million subscribers in any country, according to Media Partners Asia. That explains why the streamer is placing a renewed focus on growth in Asian markets.
"The company announced 17 new shows from five Asian countries at an event last week in Singapore," Bloomberg reports. "The service is developing more than 100 film and TV projects across India, Korea, Japan, Thailand and Taiwan and has set up a local headquarters in Singapore. It is also looking to hire in Seoul, Tokyo and Mumbai."
India is the world's fastest-growing Internet market, yet Netflix reportedly held just 500,000 paid subscribers in the country at the end of 2017. Given the lower prices offered by local player Eros Now and Amazon, not to mention the stiff competition from YouTube, a pricing re-structure in the region was inevitable. How this new strategy impacts sales ahead Netflix's next quarterly earnings report remains to be seen.