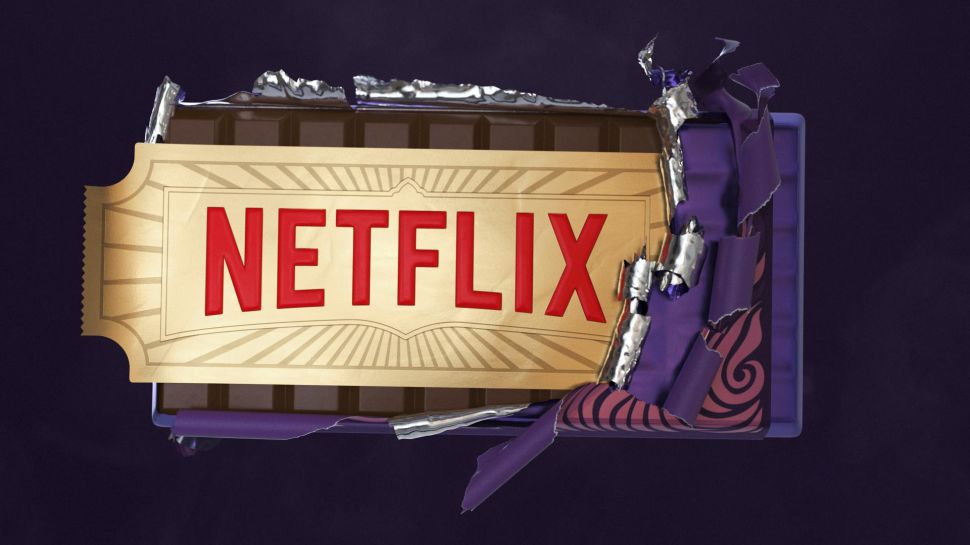 Earlier this week, Netflix announced it had acquired the rights to adapt the works of Roald Dahl, the author behind Matilda, Charlie and the Chocolate Factory and several other of the world's most beloved children's stories. And according to The Hollywood Reporter, the streaming giant paid up to a billion dollars for the privilege. This unparalleled investment in children's programming is only the latest step in the market-leading content machine's preparation for the arrival of Disney's new streaming service, Disney+, in 2019.
Disney+ marks the end of the era in which Disney licensed its properties to other companies. Upon release, the streaming service will become the sole online platform with access to the Walt Disney library, while the Mouse House's coffers will only grow richer with the company's looming acquisition of Fox. This prospect poses a serious threat to Netflix, whose assortment of family-friendly content starts looking rather sparse without the inclusion of Pixar, Star Wars and Marvel.
Subscribe to Observer's Entertainment Newsletter
In recent years, the streamer has churned out high-quality programming at a dazzling rate. The problem is that hardly any of that programming is kid-friendly. Of the 80 shows that were specifically made for children, few have elicited the same rave reviews that Disney routinely generates. (But, if you're interested, She-Ra and The Dragon Prince are both extremely watchable, even for adults.)
Aware of these shortcomings, Netflix is doing everything it can to prepare for battle with the Magic Kingdom. Earlier this month, for instance, the streamer announced it was developing six new animated shows, each spearheaded by top talent lured from Cartoon Network, Pixar and Columbia Pictures with a seductive proposition: complete creative freedom.
Indeed, creative freedom appears to be Netflix's best weapon against Disney, a company notorious for its determination to retain a pristine and rigid brand identity. To be sure, Disney has evolved with the times, abandoning 2-D animation and acquiring Lucasfilm. But in general, the company has never undertaken an endeavor that even remotely departed from its original motto, "Happily Ever After."
Some might say that even with Dahl's popularity, a billion dollars is too steep a price to pay—but maybe not when you consider that he is probably the only other entertainer to ever rival Walt Disney at his own game. If one is remembered as the king of children's cinema, the other is remembered as the king of children's literature. It's actually odd that these two visionaries never collaborated. They came close once, in 1943, when Disney attempted to develop Dahl's book The Gremlins into an animated feature. However, that plan ultimately fell through, and their first attempt to work together became their last.
One reason we never got to see Disney and Dahl team up was, perhaps, because their voices were too iconic and distinct to conjoin. The stories Dahl told, with their signature style and darker tone, didn't quite fit with the world Walt Disney was creating.
Netflix now has a real chance at bringing Dahl's world to life (and redeeming 2005's underwhelming Charlie and the Chocolate Factory in the process). If it fully leverages the assets it now controls, then generations to come may just regard Netflix's interpretation of Dahl as the definitive version, just as we today think of Disney as the ultimate source for fairy tales. In the end, the move gives Netflix a golden ticket in its battle against Disney+.