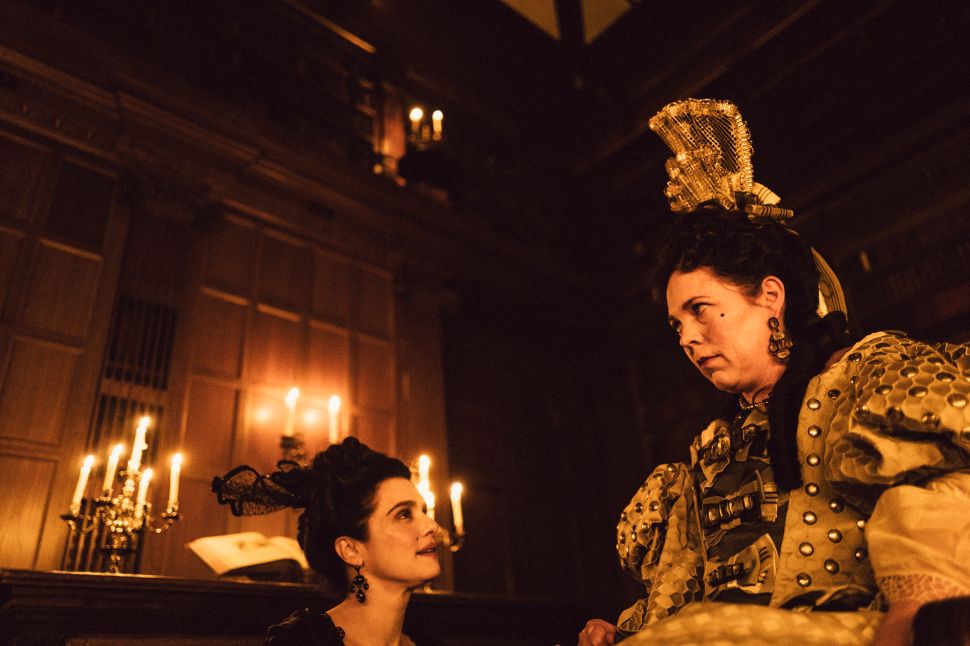 Oscar season is upon us, which has us wondering: Why do some actors push so hard to be nominated for a Best Supporting Actor or Actress Award when surely Oscars for Best Actor or Best Actress are more coveted and important for their careers?
According to The New York Times, the answer has everything to do with the easiest path to a trophy. Thespians, who are always checking up on what everyone else is doing, are reluctant to enter already crowded awards races in which their performances are more likely to be overlooked.
Furthermore, both the Academy and actors ascribe a great deal of significance to the idea that talented people should receive what they're owed, especially after a long career of iconic performances that have gone unrewarded. Remember, for example, Leonardo DiCaprio finally winning an Oscar for 2015's ponderous The Revenant, when his take on corrupt stockbroker Jordan Belfort in 2013's The Wolf of Wall Street was far superior.
Subscribe to Observer's Entertainment Newsletter
Even though Yorgos Lanthimos' The Favourite is a triple-threat showcase with Rachel Weisz, Olivia Colman and Emma Stone as its stars (the last of whom picked up a Best Actress Oscar for La La Land), Colman is the only one of the three whom Fox Searchlight is pitching as the Best Actress contender. If the Academy voters agree with Fox's suggestions (and find the performances worthy enough), Stone and Weisz will both receive nominations for Best Supporting Actress.
Colman is a solid, reliable talent whose career began in sitcom comedy. Fox clearly is pushing the idea that her performance as Queen Anne is a culmination of her virtuosic range. Because Colman will likely compete against Lady Gaga—whose work in A Star Is Born garnered raves—for Best Actress, relegating her costars to the supporting race seems more reasonable. A Best Actress contest including both Colman and Gaga will be a tough one, so Weisz and Stone will have a much better chance of snagging a Best Supporting award.
As for unrewarded icons in that same race, consider the case of Glenn Close. This year, Close is angling for a Best Actress nom for her turn as an author's ever-patient spouse in The Wife, but her costar Jonathan Pryce is being sold as a Supporting Actor candidate, even though the movie is an equally shared effort between the two. This is because Close, who's 71 and still Oscar-less despite having been nominated six times in the past, is working the "it's about time" angle, perhaps at the expense of Pryce's work. The message being sent here is that it's her movie, and she deserves to be decorated accordingly.
Ultimately, there's a lot of merit in playing the supporting role, whether you're stepping out of the way so your peer can collect her Oscar or you're an NBA superstar tossing assist after assist so the star forward can dunk the ball. Sometimes it's more commendable to be a team player.