Former blogger and current royal Meghan Markle has some vacancies in her household to fill. So if you've ever wanted to work for the Duchess of Sussex, and also for a onetime Hallmark channel queen, now is your chance.
Markle's personal assistant, who has been identified only as Melissa (no last name, it's all very Madonna), has reportedly resigned from her position after a mere six months. Prince Harry is also on the lookout for a new employee, as his private secretary, Edward Lane Fox, resigned over the summer.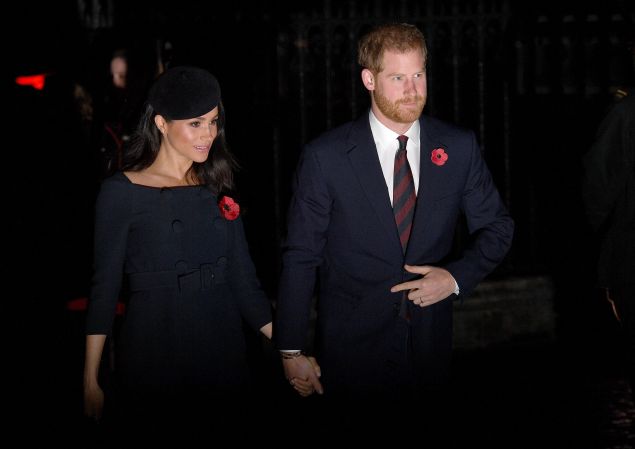 Melissa's regal role included helping organize the Duke and Duchess of Sussex's travel and correspondence, and she was a major part of the wedding planning process, which also meant dealing with Markle's irksome relatives. According to Hello, Melissa's decision may have to do with the "hectic nature" of the job.
Subscribe to Observer's Lifestyle Newsletter
And with Prince Harry and Markle announcing they're expecting their first child, it's about to get a whole lot busier.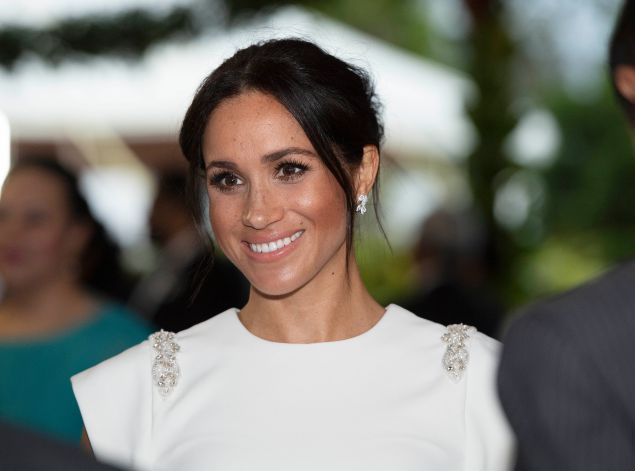 Markle will certainly have to fill the role vacated by Melissa, but don't forget that the Duke and Duchess of Sussex will soon be conducting interviews for what could be the most important position in their household—a nanny.
Markle's due date is believed to be in the spring, so perhaps the Duke and Duchess will take advice from Prince William and Kate Middleton, who have quite a bit of experience in this area. The Duke and Duchess of Cambridge have just one nanny in their employ for their three children; they hired Maria Teresa Turrion Borrallo when Prince George was about eight months old, and she's stayed with the Cambridges ever since.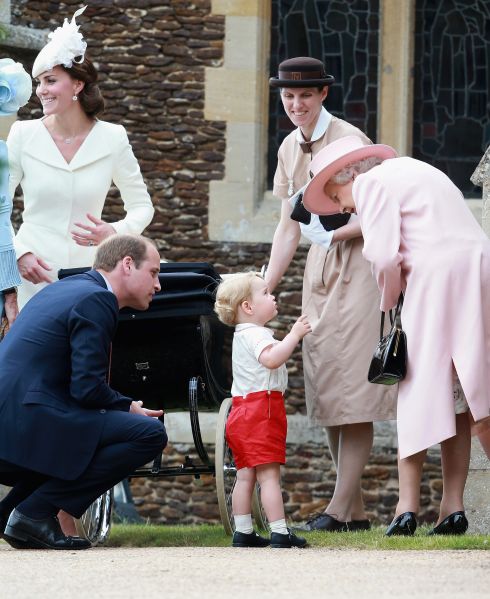 And because this is a royal nanny, of course Borallo's credentials are the best of the best. She graduated from Norland College, a 125-year-old school in Bath that is known for training the most elite of caretakers in the United Kingdom. Norland Nannies (yup) are taught about traditional child rearing skills, cooking and sewing, as well as techniques to avoid the paparazzi, self-defense, security driving, how to deal with potential kidnapping issues and more. They also wear an actual Mary Poppins-esque uniform upon graduation, for which there are both formal and "practical" options, so they are recognized as true professionals.
Royal nanny Maria Teresa Turrion Borrallo was a true lifesaver at Prince Harry and Meghan Markle's nuptials. 
You've probably seen Borrallo in photos before—she's gone on various royal tours with the Duke and Duchess of Cambridge, and she's the one who's holding Prince George in that adorable photo of the future king smiling in the window of Buckingham Palace during Trooping the Colour in 2015. Oh, and she was also called in to comfort the tearful bridesmaid at Prince Harry and Meghan Markle's wedding.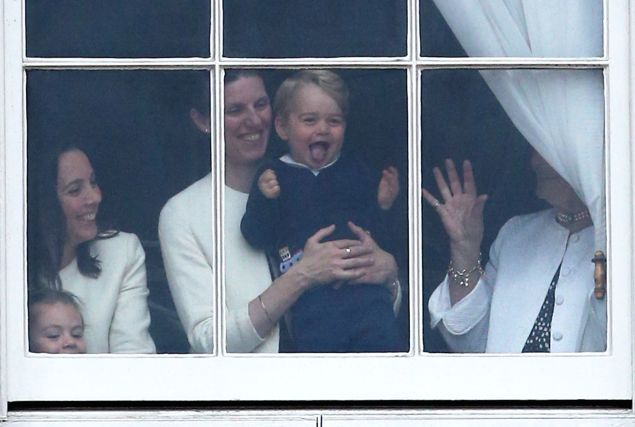 As for how much the Duke and Duchess of Sussex will likely be doling out for their future Norland Nanny? The upscale caretakers often earn salaries of nearly $100,000 a year…and that's just when they're caring for non-royal children.