Prince Harry and Meghan Markle have been true Instagram influencers on their royal tour of Australia, Fiji, the Kingdom of Tonga and New Zealand.
While neither of them have personal accounts (at least, not that we know of), their photos from the trip have been showcased on the Kensington Palace Instagram, with dutiful photo credits (complete with the camera emoji, because KP is totally on trend) to both the Duke of Sussex and Duchess of Sussex.
They reached peak Instagram couple status with the latest photo that Kensington Palace shared—it's a snap of Markle in New Zealand, posing in Rotora's Redwoods Forest beneath the towering trees, cradling her baby bump. Markle can't help but channel her inner lifestyle blogger, though Kate Middleton is still the unofficial royal photographer.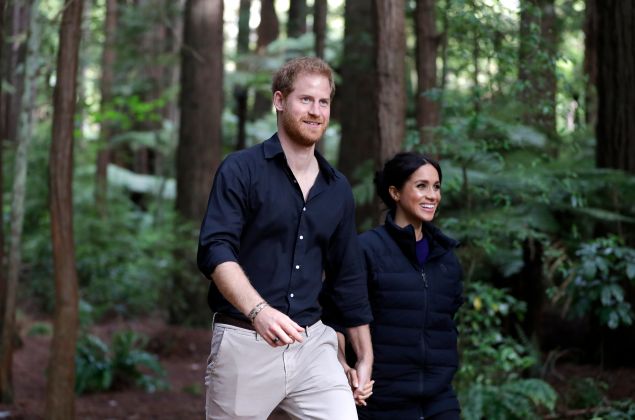 Prince Harry's photography skills have now earned him a new title other than Duke of Sussex: Instagram Husband. But let's not forget who really wears the crown for that title—of course, we are referring to former president Barack Obama, who became the ultimate Instagram Husband last year, during his well-deserved whirlwind perma-vacation after leaving the Oval Office.
Subscribe to Observer's Lifestyle Newsletter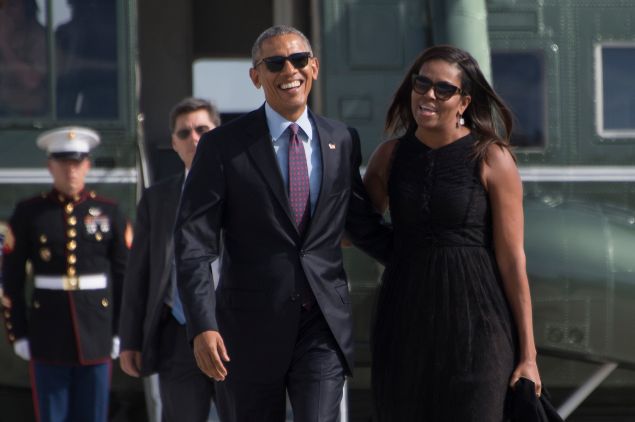 The former commander in chief took a snap of Michelle Obama while aboard David Geffen's 454-foot yacht, and like the true dad he is, he took it on a tablet while wearing khakis. Unfortunately, Obama's photo didn't make it into an actual post we can access, but who knows—perhaps the ex-president has a secret feed filled with shots of his wife, kids and dog, also known as Peak Dad Content.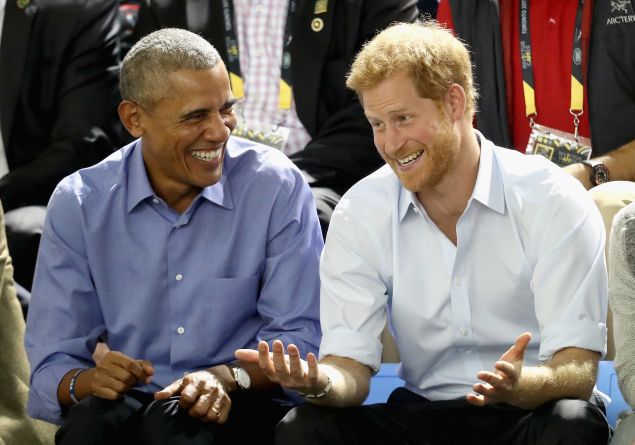 Maybe Obama gave his pal Prince Harry a few tips before the royals embarked on the tour. Sadly, Obama wasn't invited to the wedding (Markle and Prince Harry decided not to send invitations to political leaders), but hopefully the two will rekindle their bromance during Prince Harry's now-delayed trip to the United States.