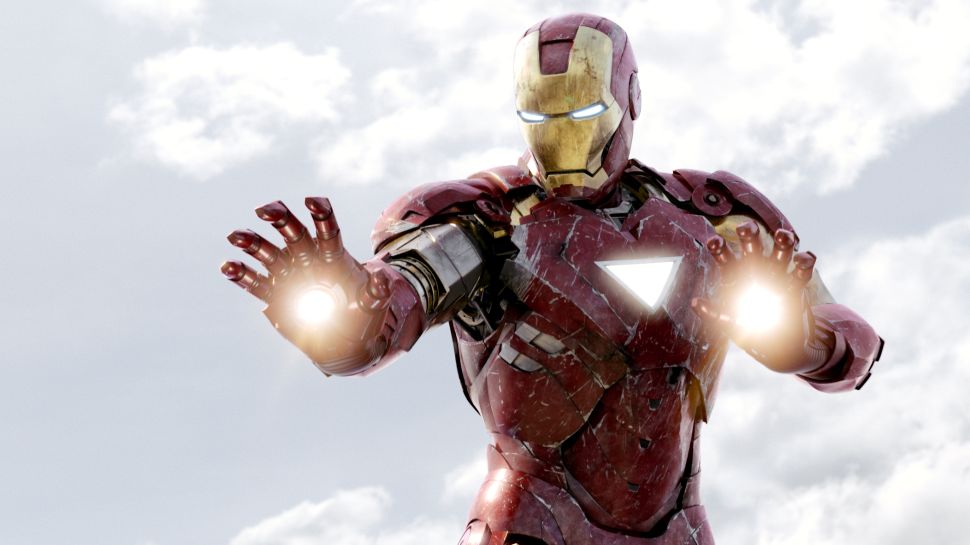 Every actor in Disney's Marvel Cinematic Universe has a contract with a set number of films, including Tony Stark/Iron Man himself, Robert Downey Jr. While both sides can always negotiate more appearances, as far as the public knows, Downey's commitment to the MCU will be fulfilled following next year's Avengers 4.
Does that mean the character will just disappear from the most popular brand in movie history? Highly unlikely—there's simply too much money to be made for Marvel to do away with him completely. Studio chief Kevin Feige will probably recast the role, in which case we have some suggestions. However, if Downey isn't ready to relinquish those gargantuan paychecks and Marvel still wants to leverage the most popular Avenger, there is a simple in-story solution.
Though SHIELD has long since been dismantled, Samuel L. Jackson's Nick Fury still acts as a head coach of sorts for the Avengers. In Age of Ultron, he helped impart some much-needed wisdom to Stark himself and at the end of Infinity War, he placed an intergalactic call to Brie Larson's Captain Marvel. Everywhere you look in the MCU, Fury is popping up to nudge along the plot and the characters while generally serving as a badass elder statesman.
Subscribe to Observer's Entertainment Newsletter
Why not just plop Downey's character into the same role? In the comics, Stark has succeeded Fury as Director of SHIELD, so the franchise could follow suit. Given Jackson's sporadic appearances, such an arrangement would enable Downey to still pursue other opportunities—he has multiple non-MCU projects lined up, suggesting Stark may truly be gone for a while—while occasionally providing a key supporting turn much like Jackson is doing in Captain Marvel.
The nucleus of the Avengers lineup will change considerably after Avengers 4, with Larson's Carol Danvers, Chadwick Boseman's Black Panther, Benedict Cumberbatch's Doctor Strange, and potentially Tom Holland's Spider-Man (that's not a given) expected to become the core members. And though Disney fired writer-director James Gunn from Guardians of the Galaxy Vol. 3, that feature was supposed to set up the next "10, 20 years of Marvel movies" as the studio leans more heavily into its cosmic characters. Throw in the looming acquisitions of the Fantastic Four and X-Men, and the MCU is going to look completely different in a few years.
Given all the change, having Iron Man's familiar face around wouldn't be the worst idea in the world.