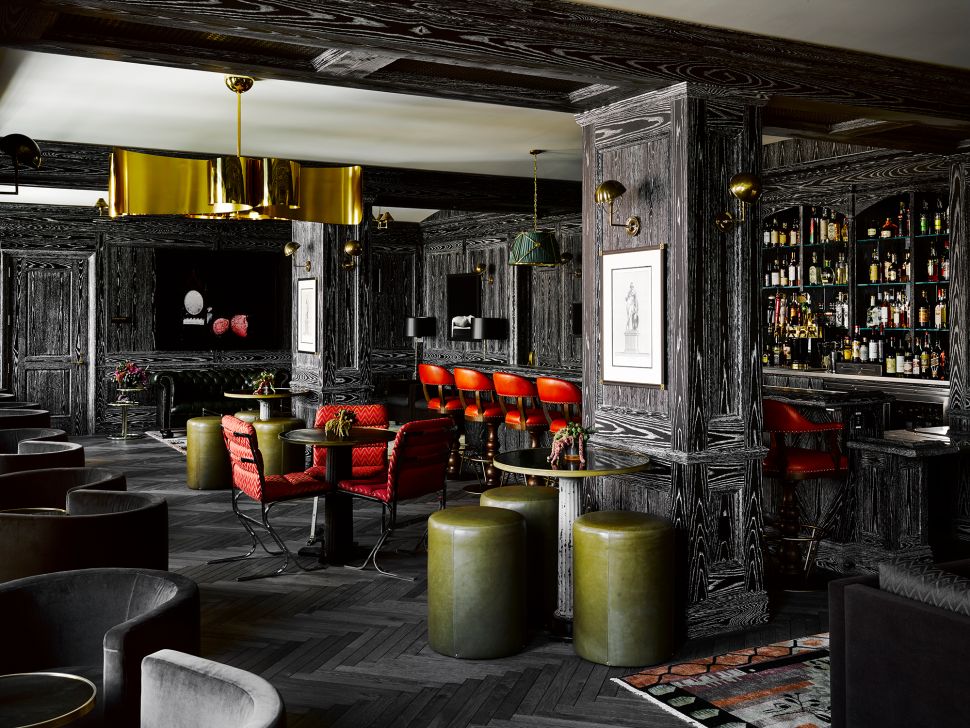 There's usually steak. $30 salads aren't the least bit unusual. But the clientele isn't just perched in that corner wraparound booth to enjoy a meal—they're there to make things happen.
They're power restaurants, where influential individuals across industries gather to break bread (often the handcrafted kind, from a very robust basket) while closing deals. Here are where the power players eat in 8 U.S. cities.
Subscribe to Observer's Lifestyle Newsletter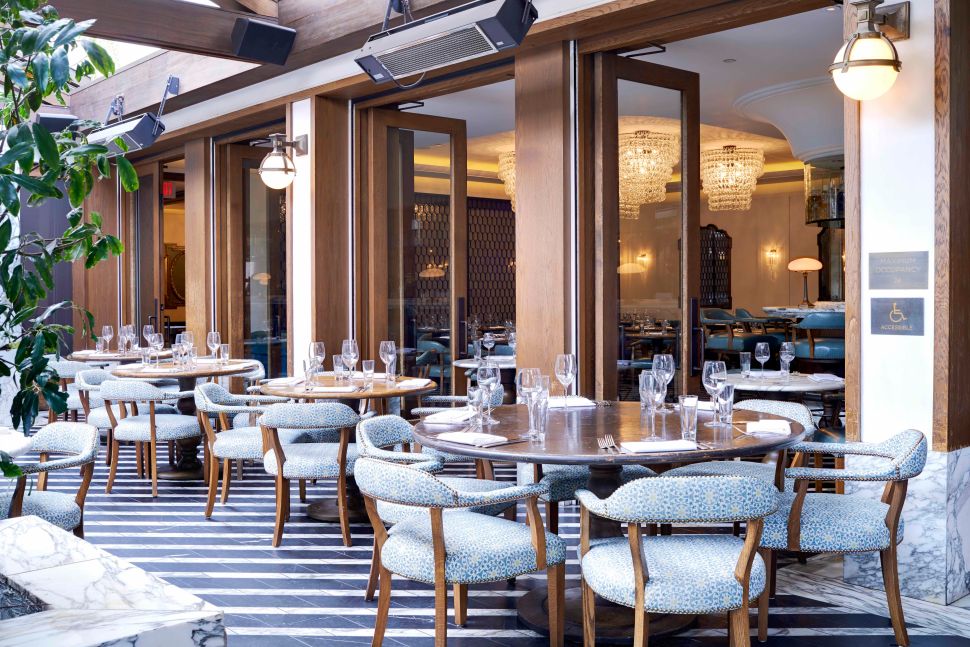 This gorgeously designed offshoot of Soho House is the newer choice for Hollywood studio bigwigs who want to eschew the obvious meeting places (Chateau Marmont, NOBU) for a more modern vibe. You'll hear chatter of castings and contracts as diners dig into scrambled eggs with smoked salmon in the morning and eschew the pasta offerings for wood-fired veal chops at night.
Chicago: Boka
The flagship restaurant of the Windy City's Boka Group still feels fresh after 14 years (and a major facelift in 2014). Business leaders slide into tufted gold booths for expertly mixed cocktails, Lee Wolen's outstanding contemporary American cuisine and architectural desserts from pastry chef Meg Galus.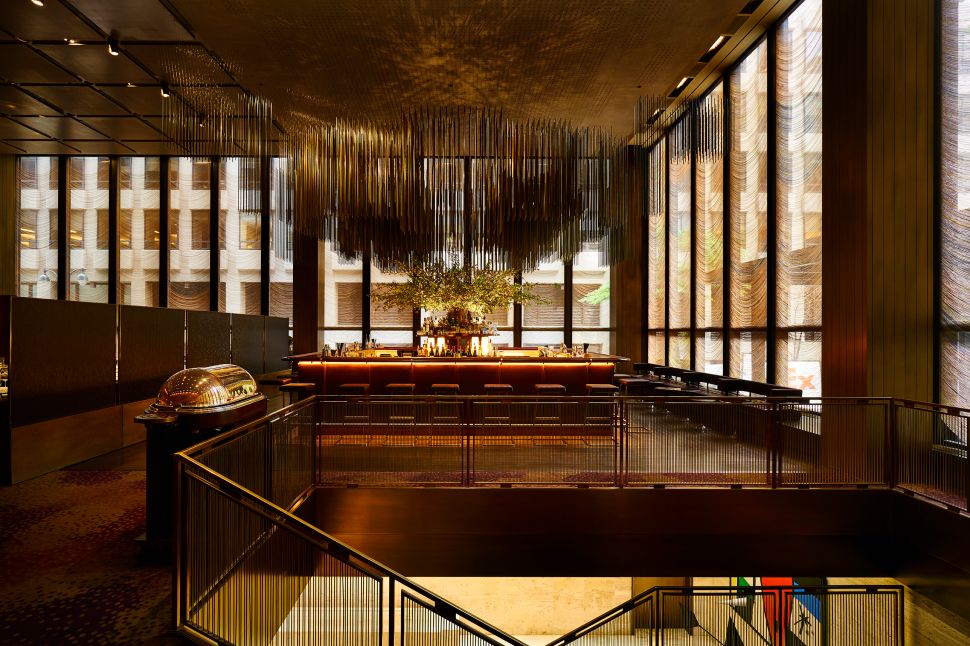 Its famed predecessor in the space, the Four Seasons, was the place for power lunches for the finance, media and celebrity elite, complete with seating based on how powerful (or not powerful) you were. These days, NYC's top executives garner hard-to-get reservations for Major Food Group's dripping-with-luxury The Grill to talk business over prime rib carved tableside and desserts set aflame as they're brought to the table.
Although it's no longer in its original location, D.C.'s oldest bar and grill is now only steps away from the White House, so it's not uncommon to see political bigwigs rubbing elbows with tourists. The legendary tavern, which was first established in 1856, is perhaps best known for its oysters and raw bar, but also its classic wood paneling and antique chandeliers.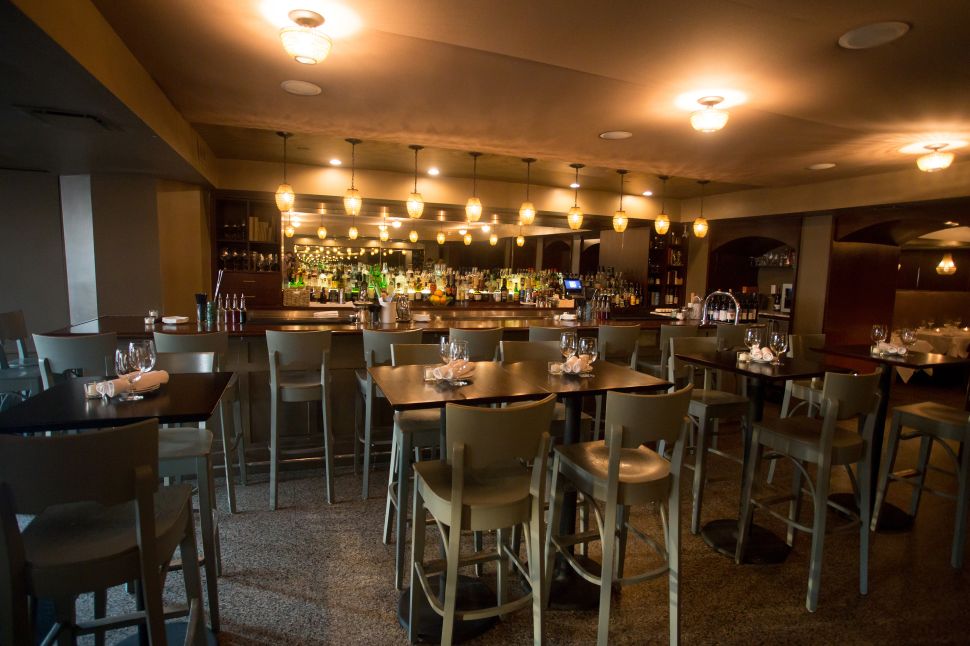 Barbara Lynch's 20-year old restaurant, located in a Beacon Hill townhouse, is where Boston's finance and tech gurus settle in for elegant, French-Italian tasting menus while sampling from the restaurant's James Beard Award-winning wine list.
Getting down and dirty with a pile of chilled stone crab claws is how Miami's music, nightlife and media players like to roll. You might spot a celeb or two at this quintessential power lunch spot, where the claws are served with mustard and the key lime pie is known as "the official Florida state pie."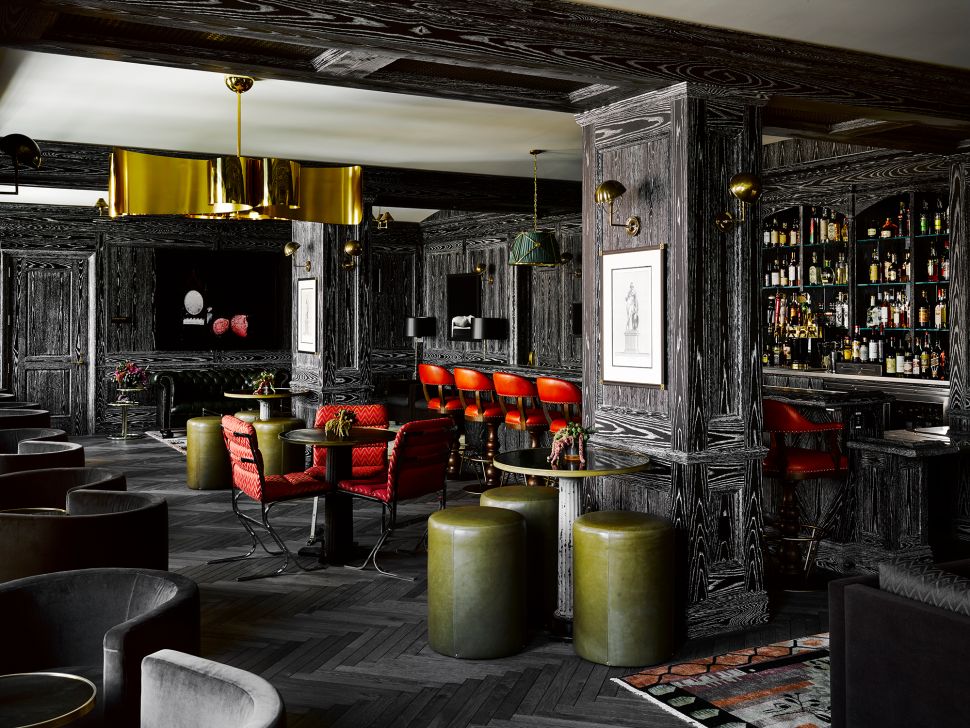 Tech movers and shakers and their VC counterparts head to the cavernous restaurant, the handsomely appointed Living Room, at this $2,000+ a year members'-only club to secure IPOs. More casual convos might happen in the the Musto Bar or the Garden Bar. (We have a feeling another Ken Fulk-designed SF membership club, St. Joseph's Arts Society, might secure this spot come next year.)
Big deals are made over equally sizable steaks at this nationally recognized institution, voted Best Steakhouse by Atlanta Magazine a whopping 16 years in a row. In fact, the only thing bigger than the restaurant's 20-ounce ribeyes and 24-ounce porterhouses might be the music moves going down over wings at Magic City.