What would we do without our beloved television hosts? Who would we turn to for advice and guidance in times of need? Who would turn our frowns to smiles with ridiculous viral YouTube trends?
OK, so maybe we could survive without them, but their contribution to the airwaves would not go unnoticed, especially by the networks paying them. Forbes recently released its 2018 list of the world's highest-paid TV hosts, and the numbers are positively staggering.
Subscribe to Observer's Entertainment Newsletter
Topping the list is Judy Sheindlin, a.k.a Judge Judy, who made a jaw-dropping and envy-inducing $147 million between June 1, 2017, and June 1, 2018 (before taxes). Having met Judge Judy in real life, we can confidently say that she's a sweet and intelligent woman whose fierce onscreen legal persona is well worth the dough CBS is forking over.
Here are the Top 5 highest-paid TV hosts, who all happen to be daytime personalities.
5. Steve Harvey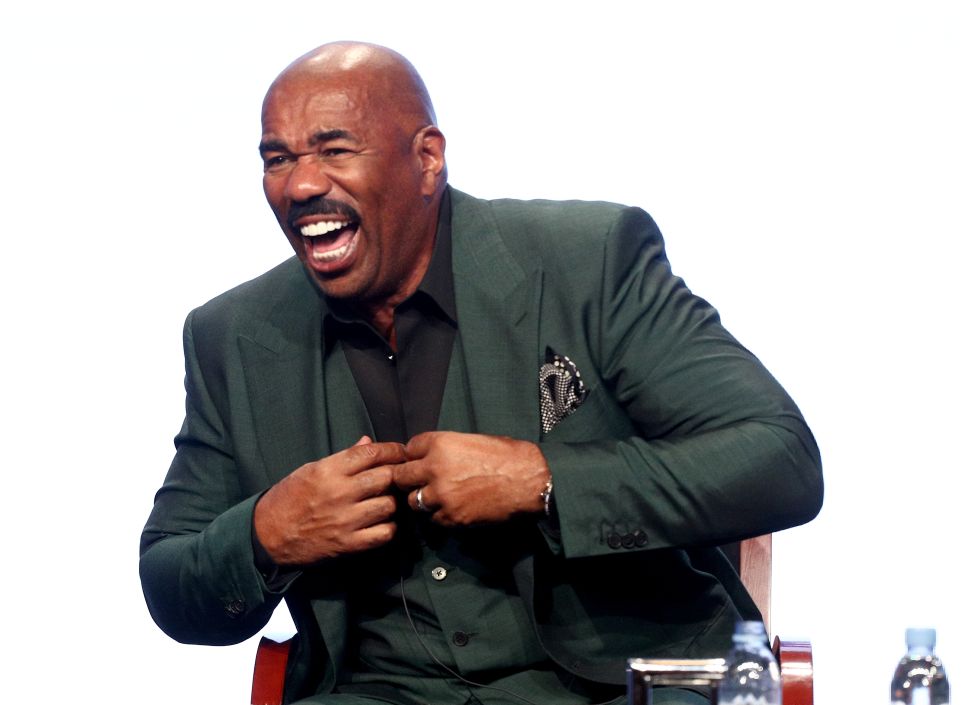 Earnings: $44 million
Harvey's bread and butter comes from hosting the popular game show Family Feud. He also premiered his new daytime show Steve last year, which has been renewed for a second go-around thanks to its solid ratings.
4. Ryan Seacrest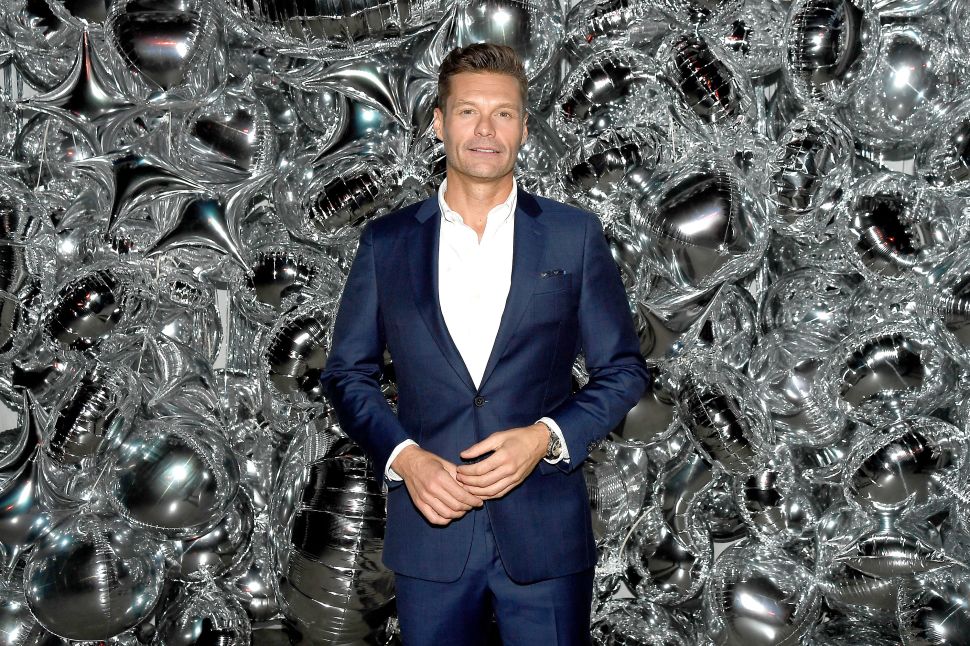 Earnings: $74 million
One of the hardest-working dudes in show business, Seacrest has followed up his long-running work on American Idol with a bevy of projects. He hosts his own radio show in addition to staying on camera with Live with Kelly and Ryan. But arguably his savviest venture is producing the lucrative Keeping Up with the Kardashians.
3. Dr. Phil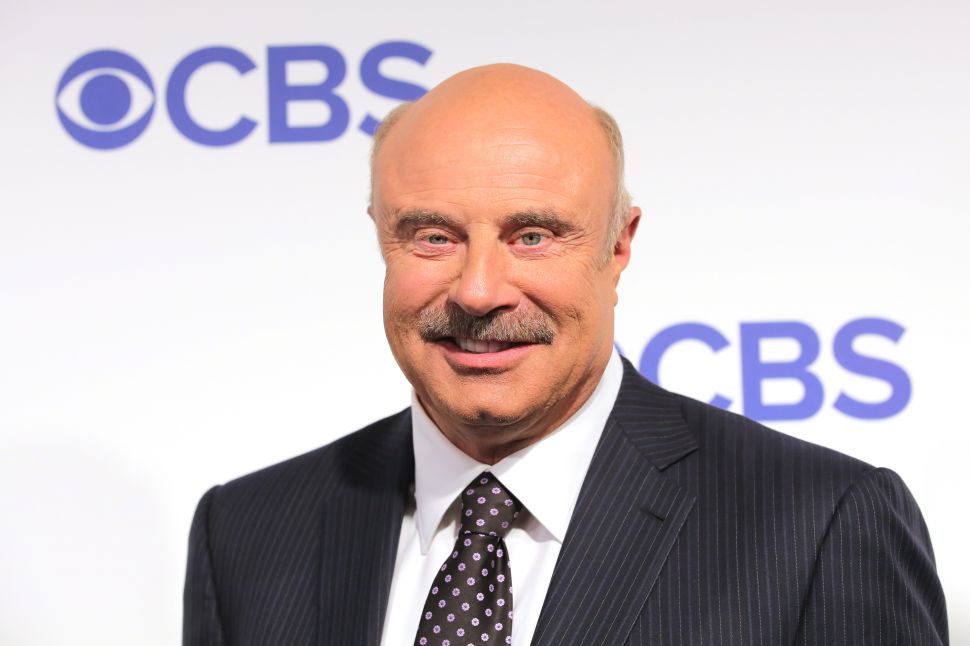 Earnings: $77.5 million
Dr. Phil stands as one of the most syndicated shows on TV, which is where the real money is made. The face of the franchise, Dr. Phil McGraw, has also wisely attached his name to other projects, executive producing The Bull, The Doctors and Daily Mail TV.
2. Ellen DeGeneres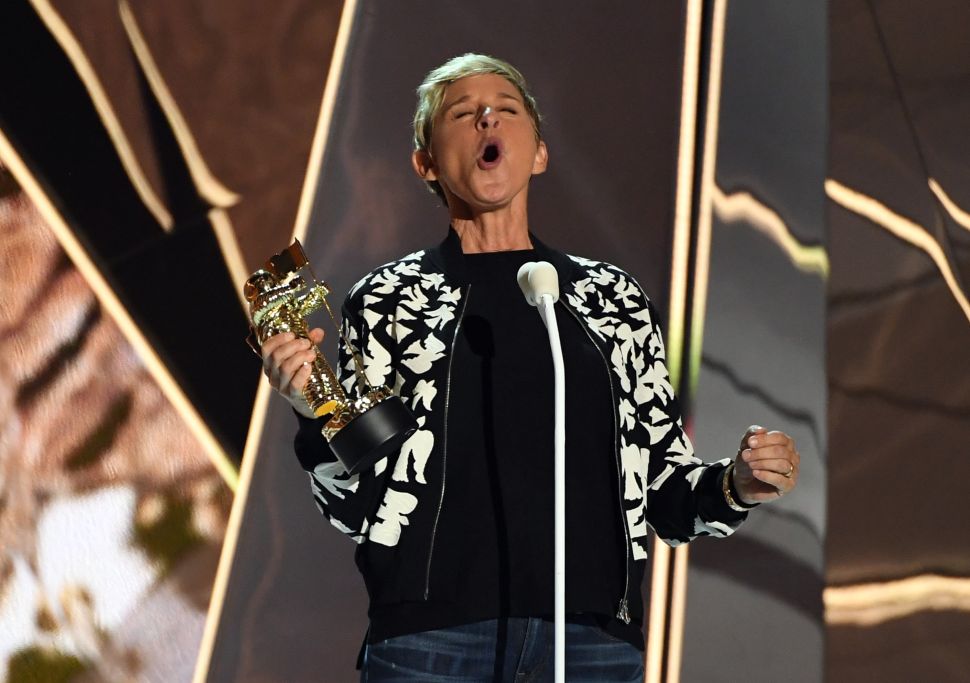 Earnings: $87.5 million
The longtime entertainer scores an eight-figure payday from hosting NBC's popular Ellen and racks up a few extra million in producing credits for Little Big Shots and Splitting Up Together. However, DeGeneres' big bonus arrived this year when she became the first woman ever to receive $20 million for a stand-up comedy special, thanks to Netflix. The special, Ellen DeGeneres: Relatable, airs December 18.
1. Judge Judy
Earnings: $147 million
Last year, Judy Sheindlin sold the rights to Judge Judy to the network for a cool $100 million. According to Forbes, the show still averages an impressive 10 million viewers per day even though it's in its 23rd season. For comparison, late-night talk-show hosts Jimmy Fallon and Stephen Colbert are battling it out for ratings supremacy with around three million to four million live viewers.
Cash Rules Everything Around Me.