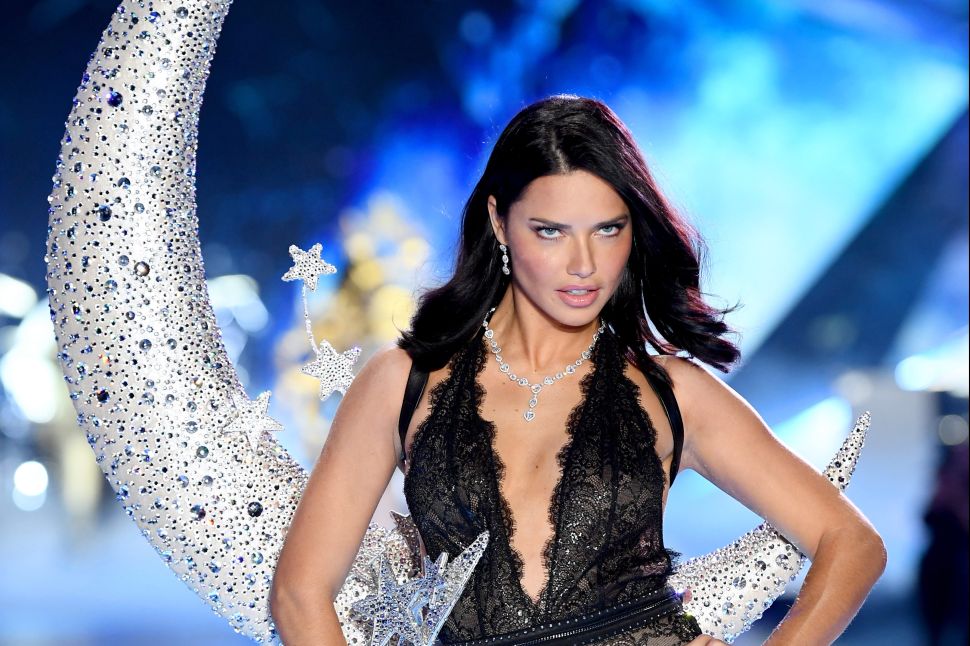 Victoria's Secret CEO Jan Singer abruptly resigned on Wednesday after only two years in the role, Bloomberg reported late Wednesday, citing a person familiar with the matter.
Singer's departure came just a week after Vogue published a highly controversial interview with Victoria's Secret's chief marketing officer, Ed Razek.
Victoria's Secret, which sells $8 billion worth of underwear a year, according to Fortune, is still the largest lingerie retailer in the U.S. But the brand has struggled to grow sales in recent years and has been criticized for failing to keep up with changing consumer demands among younger shoppers, who increasingly opt for comfort rather than lace and push-ups.
Subscribe to Observer's Business Newsletter
The 40-year-old brand is also facing challenges from emerging online rivals such as Rihanna's Savage X Fenty and ThirdLove, which are promoted as inclusive alternatives, selling to women of all different shapes and sizes.
In 2017, Victoria's Secret moved its iconic annual fashion show from previous locations like New York and London to China for the first time, where the brand's flamboyant style had been gaining traction.
Last week, Victoria's Secret's chief marketing officer, Razek, who is part of the team that chooses models for the annual fashion show, put the company under fire after suggesting in an interview with Vogue that Victoria's Secret only markets to a certain group of women (i.e. skinny, fit, size zero), "just like every specialty retailer" does.
"I don't think we can be all things to all customers. It is a specialty business; it isn't a department store," the 70-year-old Razek told Vogue. "We market to who we sell to, and we don't market to the whole world."
Singer, a former executive at underwear company Spanx, joined Victoria's Secret in September 2016 to replace its longtime head Sharen Jester Turney, touting a mission to revamp the brand's lingerie offering.
During her time at the company, Singer led a short-lived effort to bring the brand into the realm of fast fashion by promoting low-cost panties, instead of bras, as a key product.
Victoria's Secret's parent company, L Brands Inc., hasn't confirmed Singer's resignation. But it's expected to share more details on Monday when the company releases its quarterly earnings. It's unclear yet who will be Singer's immediate replacement.