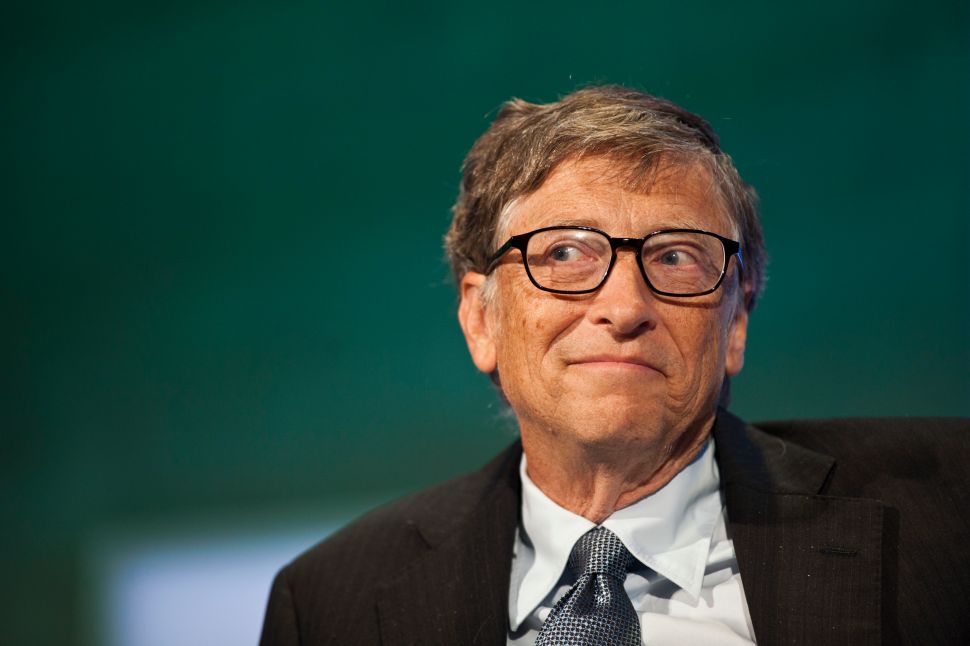 Christmas is less than three weeks away. And if you still haven't decided what to give to your family or friends, Bill Gates might have some fool-proof gift ideas for you. And as you might have guessed, they are all books.
Each year, the billionaire founder of Microsoft reads at least 50 books and puts together an annual year-end list of his favorites.
On Tuesday, Gates revealed his top five picks of 2018 on his personal blog. Unlike his usual taste in history and philosophy, this year's selection covers a wide range of genres—from self-help to autobiography to something Gates said his 25-year-old self "would scoff at."
Subscribe to Observer's Business Newsletter
Gates was so excited about these recommendations he even went to great lengths to make a Christmas-themed video about them.
"There's something for everyone," Gates wrote, which makes them perfect gifts for just about anyone.
This memoir tells the compelling story of 32-year-old historian Tara Westover's struggle to reconcile her desire for education and her Mormon survivalist parents' rigorous anti-establishment beliefs.
"I never thought I'd relate to a story about growing up in a Mormon survivalist household, but she's such a good writer that she got me to reflect on my own life while reading about her extreme childhood," Gates wrote.
In fact, he was so intrigued by the book he recently invited Westover for a on-camera interview to discuss it.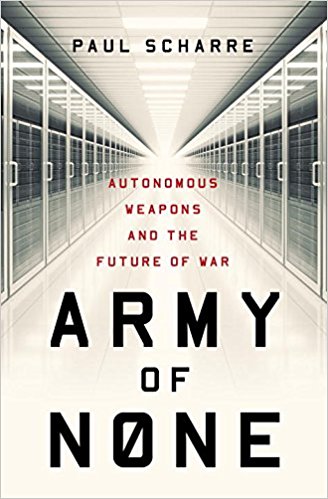 A book about artificial intelligence and warfare may not be an ideal present for Christmas, but Gates said this book was too good to put down once he started. And few people are more qualified than Paul Scharre, a former Army Ranger who helped draft the U.S. government's policy on autonomous weapons, to explain this immensely complicated subject.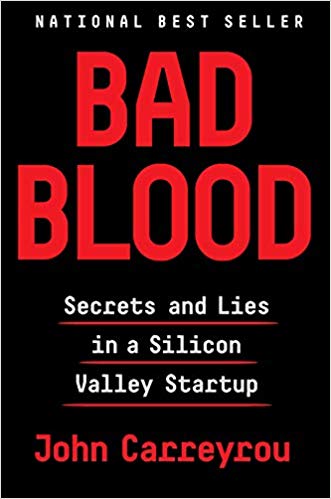 This 2018 book by Wall Street Journal journalist John Carreyrou gives a rare insider's look at the dramatic rise and fall of biotech startup Theranos between 2003 and 2017.
"The story is even crazier than I expected, and I found myself unable to put it down once I started," Gates wrote.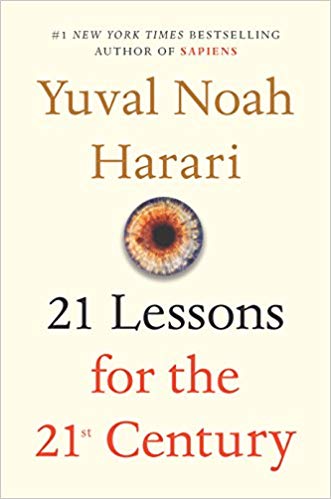 Yuval Noah Harari is a prominent Israeli historian and philosopher best known for his international bestsellers Sapiens: A Brief History of Humankind and Homo Deus: A Brief History of Tomorrow, both of which have made Gates' favorite lists in the past.
Unlike most of Harari's previous work about history and the future, this 2018 release focuses on the current state of the world and provides a framework on how to digest news and think about the challenges we face in today's crazy world.
This 2016 book starts with meditation expert Andy Puddicombe's personal journey from a university student to a Tibetan Buddhist monk to a tech entrepreneur and expands into a thorough beginner's guide on meditation and mindfulness.
"I'm sure 25-year-old me would scoff at this one," Gates said of this book on his personal blog. "But Melinda and I have gotten really into meditation lately… If you're thinking about trying mindfulness, this is the perfect introduction."