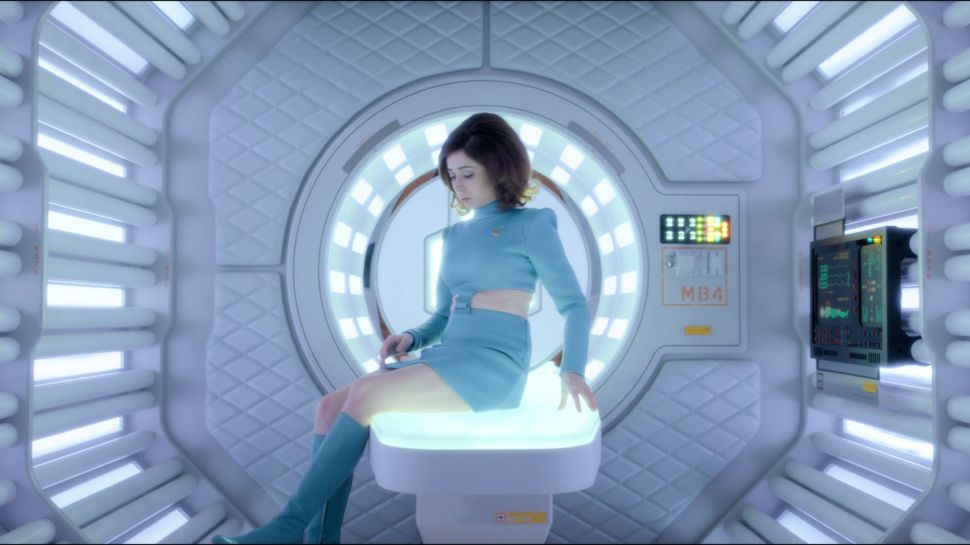 While we've questioned the lifespan of anthology series, there's never been any question that Netflix's Black Mirror would return for a fifth season. The only question audiences have been asking is exactly when they can expect new episodes. Now, thanks to some accidental tweets on Netflix's account that were quickly deleted, we might have an answer.
According to the tweets, Black Mirror will return on Friday, December 28. Not that we couldn't have puzzled that out for ourselves given that Season 4 hit the streamer last year on Friday, December 29. (Oops!)
Subscribe to Observer's Entertainment Newsletter
The Season 5 premiere is titled "Black Mirror: Bandersnatch." Some eagle-eyed fans may recognize the name from Lewis Carroll's Through the Looking-Glass, but TV Guide also connects the word to a 1984 computer game that was previously referenced in the Season 3 episode "Playtest." With Black Mirror, it's all a maze hidden in an allegorical enigma, isn't it?
Given the nature of the leak, however, Netflix has yet to confirm anything official regarding the fifth season. Plus, the entire snafu has left us wondering if Season 5 is composed of just one episode, or if there are still pieces missing from this puzzle.
Black Mirror was created and written by Charlie Brooker alongside Jesse Armstrong. Over the years, its tech-paranoid setting has become an experimental space for exciting directors such as Joe Wright (Darkest Hour), Dan Trachtenberg (10 Cloverfield Lane) and Jodie Foster (Money Monster). The anthology has evolved into a modern-day Twilight Zone, and we're particularly excited to see which talented up-and-coming and established visionaries have put in time on Season 5. If, say, Alex Garland (Annihilation, Ex Machina) happened to helm an episode, we wouldn't be mad.