Kensington Palace isn't accepting new tenants, but you can still live like royalty in London. Well, as least like how royalty lived before they were royalty, as Kate Middleton's London apartment is now for sale.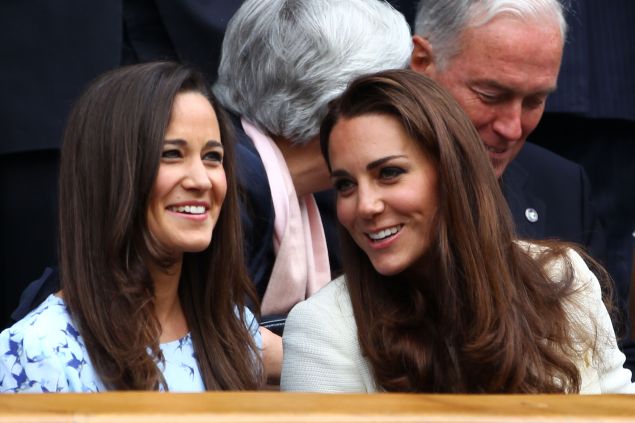 The Chelsea flat is actually owned by Michael and Carole Middleton, who purchased the triplex for their daughters for £780,000 (about $985,000) back in 2002. But now that Kate and Pippa Middleton are both married and living in far grander accommodations, it seems the Middletons have no need for this home, so they've tossed it onto the market for the regal sum of £1.95 million (about $2.5 million), as first reported by The Times.
Subscribe to Observer's Lifestyle Newsletter
Kate resides in a 20-room apartment at Kensington Palace with Prince William and their three children (not to mention their country home, Anmer Hall, at Sandringham), but Pippa's living situation is almost as fancy. She and her husband, James Matthews, moved back into their £17 million West London mansion earlier this year, after they completed a reported £1.2 million in renovations.
The sisters' former apartment is still quite nice, though. Residents enter the three-bedroom, two-bathroom home on Old Church Street on the first floor of the building, per the listing. Internal stairs lead to the second level of the apartment, which is configured with a double reception room with a fireplace, a kitchen with stainless steel appliances and a powder room. The bedrooms, including the master suite, are located on the third floor.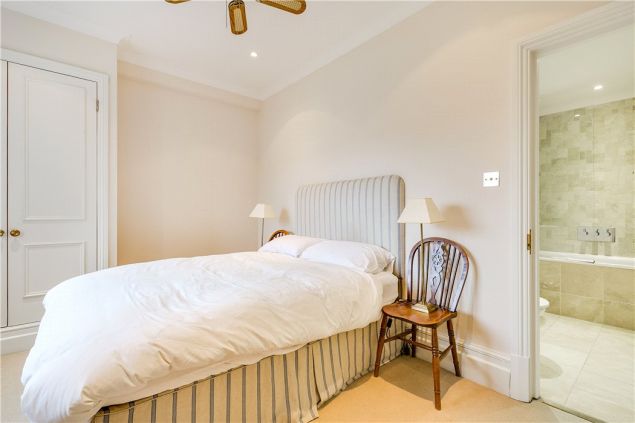 Kate and Pippa were apparently roomies there for a time, before Kate married Prince William and Pippa became an internet sensation after the royal wedding. We're going to assume there have been a few decor changes since the Middletons set up camp here; the bedrooms in the apartment are currently rather beige and neutral, so perhaps there was a bit of staging involved.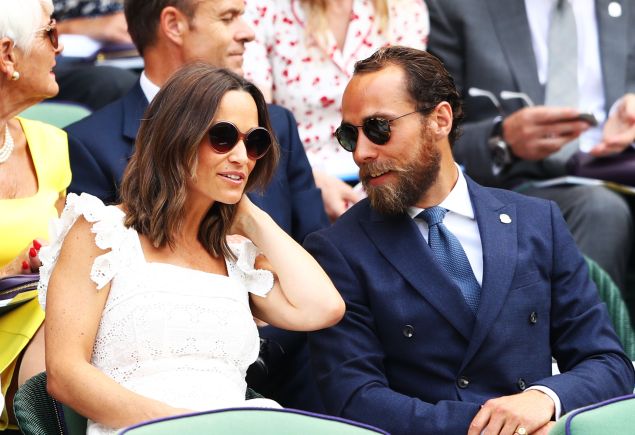 This means the third Middleton sibling, James Middleton, hasn't been living in the family apartment either. But his current housing situation is also rather regal. He's been crashing at Glen Affric, a historic castle in the Scottish Highlands owned by Pippa's in-laws, where he's working as a host guide. So if Kate and Pippa's old Chelsea apartment isn't your cup of tea, you can always spend a night there for a totally reasonable $17,000.