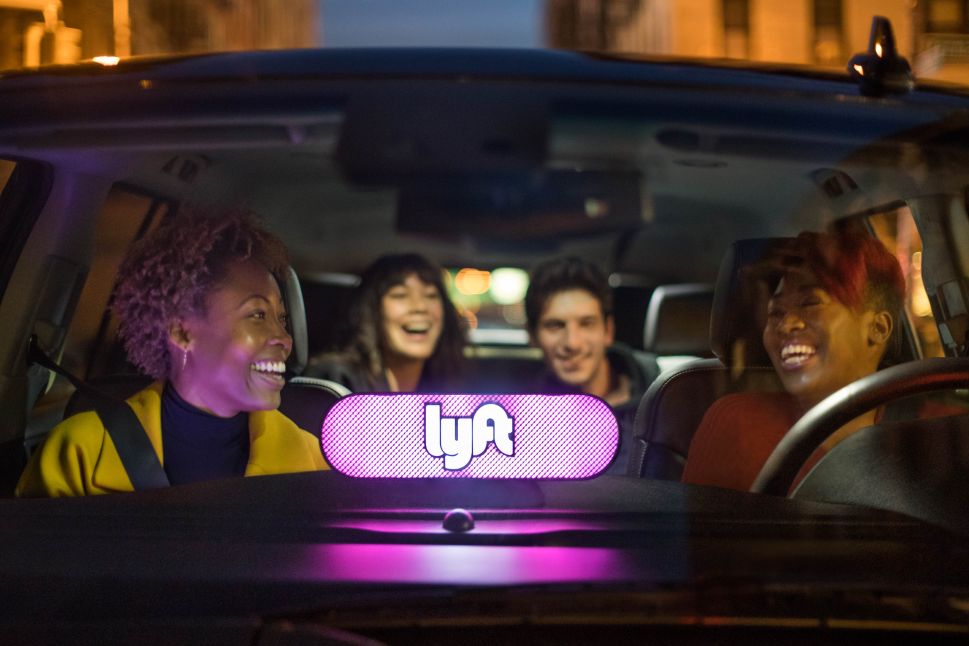 2019 will be a big year for ride-sharing startups hitting the public market, as the two largest players, Uber and Lyft, have both been actively preparing for an initial public offering (IPO) next year. But Lyft, the smaller one of the duo, will likely have a leg up on the game—timing wise.
Lyft has filed confidential paperwork with the SEC for its IPO early next year, The Wall Street Journal first reported Thursday morning. Sources told the Journal that the actual IPO would take place in March or April at a valuation of around $15 billion.
Subscribe to Observer's Business Newsletter
The confidential filing puts Lyft one step ahead of Uber to become the first ever public ride-sharing company. But when Uber debuts its own IPO in the second half of 2019, like its CEO Dara Khosrowshahi has promised, it will be a much larger deal—up to eight times the size of Lyft's IPO, specifically.
In October, Observer reported that Uber had received IPO proposals from interested Wall Street banks that valued the company at a whopping $120 billion.
The difference in the two ride-hailing rivals' IPO valuations is roughly in proportion to the sizes of their current businesses.
In the latest quarter which ended in September, Lyft reported a quarterly revenue of $563 million and a net loss of $254 million, while Uber closed the quarter with $2.95 billion in revenue and a loss of $1.07 billion.
Both companies have raised colossal amounts of money from the private market. To date, Uber has raised a total of $24 billion in funding from a roster of deep-pocketed investors, most notably the SoftBank Vision Fund and Saudi Arabia's government fund; and Lyft has raised nearly $5 billion from investors including General Motors and Google's venture capital arm, CapitalG. However, both companies' mounting losses mean that they still need additional capital to fund their respective paths to profitability.