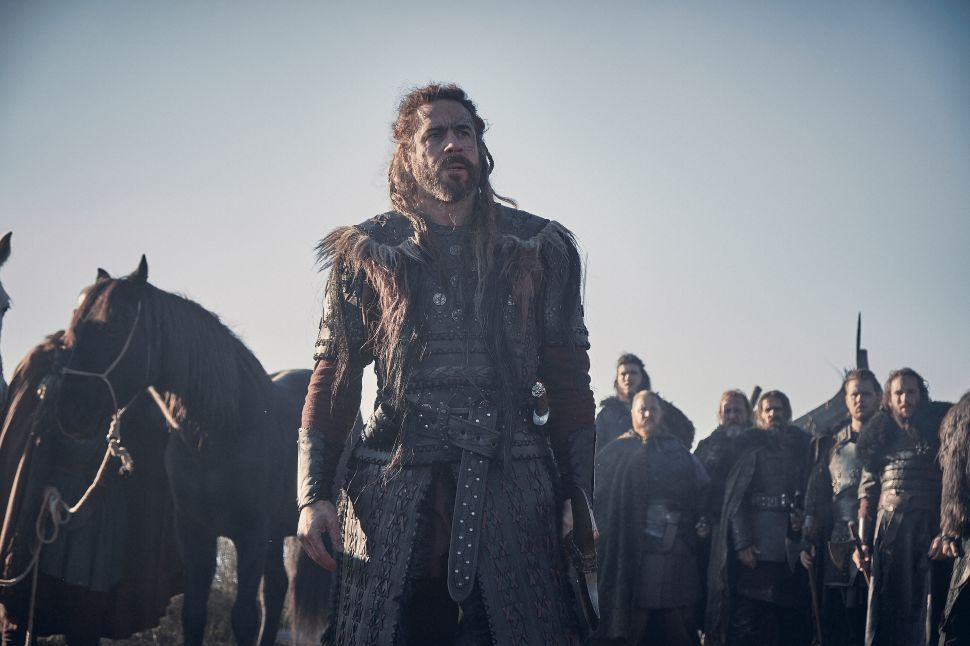 Netflix almost never releases its viewership data, forcing the TV-loving world to rely on third-party metrics in order to paint a picture of the streaming platform's ratings. Nielsen, which has long been measuring audience info for traditional television, has begun tracking Netflix shows within the first weekend of their releases. But another well-respected third-party metric that takes a broader view is Parrot Analytics' "demand expressions." Using the software company's insight, we can now hope to rank the five most popular Netflix original series, or at least the most buzzed about.
Per the company, "Demand Expressions (DEX) represent the total audience demand being expressed for a title, within a country, on any platform. The audience demand is a weighted, country-specific measure of demand." Demand expressions, such as social media comments and P2P file downloads, are tracked by Parrot Analytics by region, which enables comparisons of titles within individual markets.
Subscribe to Observer's Entertainment Newsletter
In a recent sweep of the United States, the five Netflix originals that generated the most DEXs were:
1. Narcos (36,493,678)
2. Chilling Adventures of Sabrina (34,342,653)
3. Stranger Things (31,396,719)
4. Daredevil (29,965,918)
5. The Last Kingdom (22,682,182)
Netflix has routinely disputed every outside service's attempts to measure its viewership, but Parrot Analytics claims to "accurately measure content demand using an array of global data source inputs every day."
Narcos: Mexico, the recent soft reboot of Narcos, has been renewed for a second season, while Chilling Adventures of Sabrina will release a Christmas special later this month after its well-received first season. Stranger Things hasn't released a new season in more than a year but remains Netflix's flagship series. The streaming service was met with widespread backlash when Daredevil was recently canceled, though that decision likely came from Disney-owned Marvel rather than Netflix. The Last Kingdom, meanwhile, has been an underrated but enjoyable series throughout its three-season run.
House of Cards (19,615,266), Orange Is the New Black (19,161,628), 13 Reasons Why (19,159,801) and The Haunting of Hill House (17,922,287) also scored high for Netflix series.
Netflix declined to comment when reached by Observer.