Parents can't help themselves when it comes to displaying countless family photos throughout their homes, proudly framing every major (or pseudo-major) event. And it turns out even the royal family isn't immune to this—sure, you might think of places like Kensington Palace, Buckingham Palace and Clarence House as the most formal of maisons, but even the next in line to the throne wants to show off his children and daughters-in-law.
Prince Charles and Meghan Markle's walk down the aisle got a star spot at Clarence House.

JONATHAN BRADY/AFP/Getty Images
Prince Charles, who recently celebrated a big 70th birthday, added a new photograph to his collection at Clarence House. Royal reporter Rebecca English spotted a framed black-and-white picture of the Prince of Wales walking Meghan Markle down the aisle at her wedding to Prince Harry in May. Sadly, English didn't tweet out the actual picture, but it's not like the world is lacking in pictures of the Duke and Duchess of Sussex's nuptials.
Subscribe to Observer's Lifestyle Newsletter
Prince Charles stepped in to walk Markle down the aisle after her father, Thomas Markle, was unable to attend the wedding. "He immediately said, 'Yes, of course, I'll do whatever Meghan needs and I'm here to support you,'" Prince Harry explained in BBC One's recent documentary, Prince, Son and Heir: Charles at 70.
Prince Charles and Camilla Parker-Bowles have always been a fan of framed family photos; older pictures from Clarence House show adorable childhood pictures of Prince Charles and his sons. Oh, and there's also a picture of many a corgi, which must make Queen Elizabeth very proud.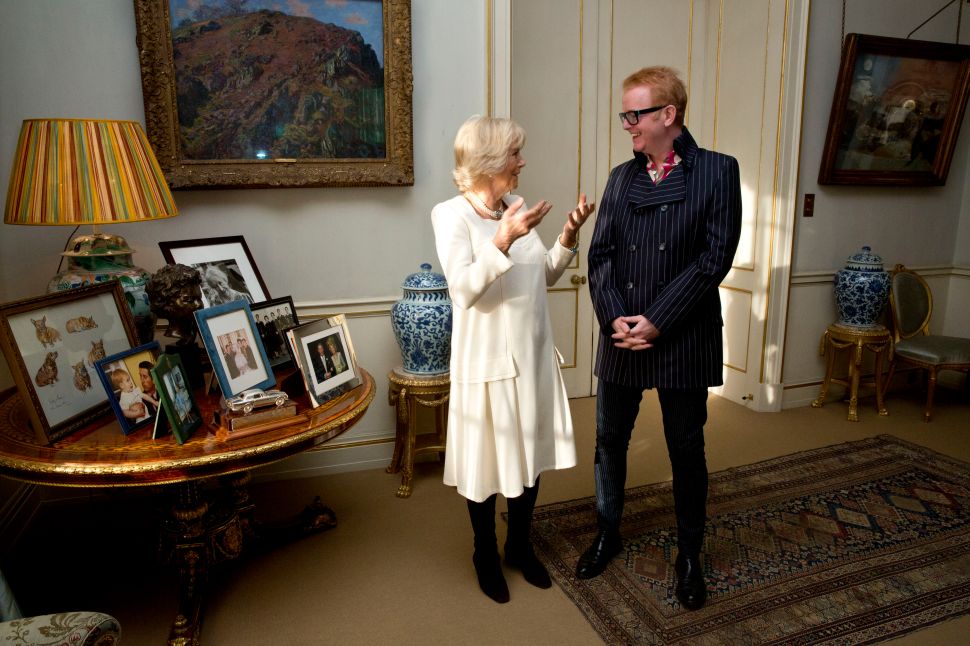 The royal family actually loves family photos, even if they have no idea what a candid snap is, as evidenced in the pictures released in honor of Prince Charles' big day. Even Queen Elizabeth is a true doting grandmother; she gave Prince Harry and Markle a star spot at Buckingham Palace when she displayed a previously never-before-seen photo of the couple shortly after they tied the knot. Maybe now she's added a few photos of her and Markle's special train ride.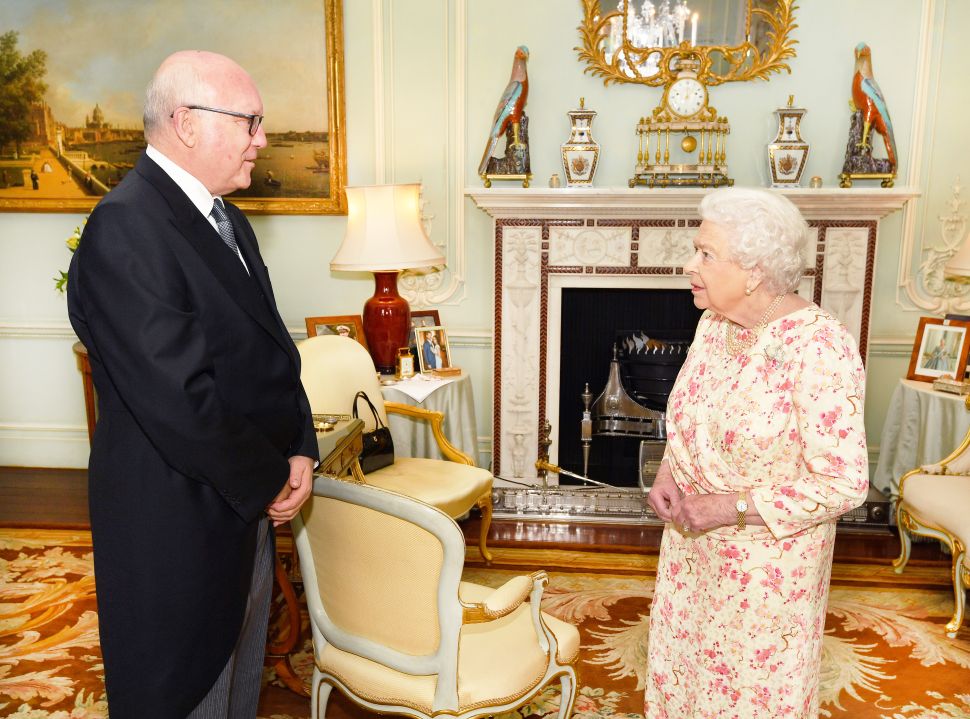 We're still waiting to see where the pictures of Prince William and Kate Middleton are positioned, but surely there are plenty of prints of Prince George, Princess Charlotte and Prince Louis.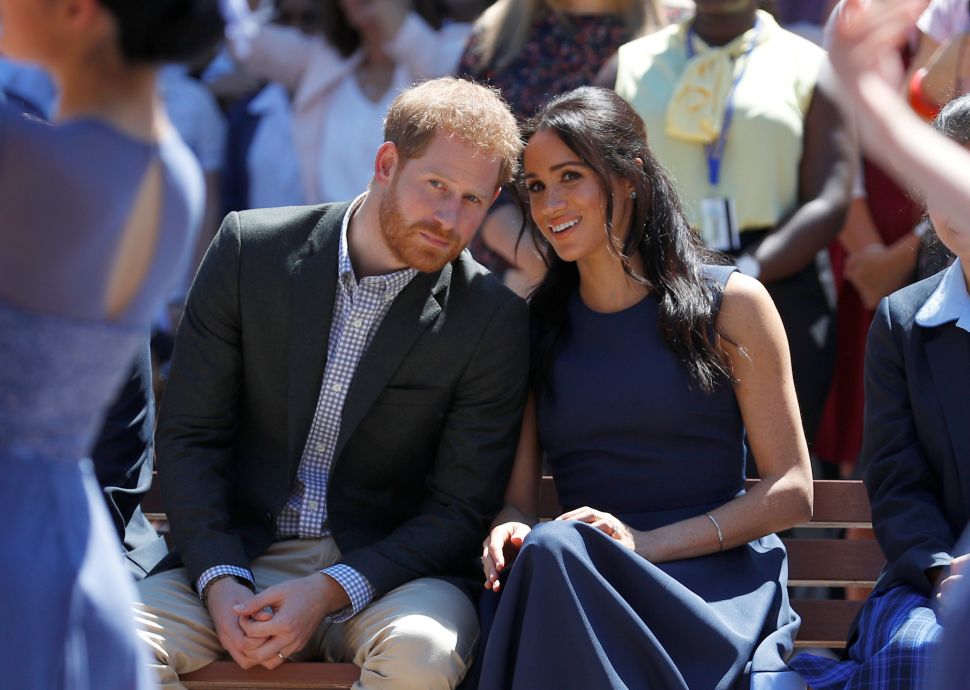 And the Duke and Duchess of Sussex must be proud of their own posing abilities, considering they handed out personalized pictures of themselves to their hosts on their royal tour. We wonder if they'll go a similar route with decorating their new home at Frogmore Cottage… somehow, we don't think Markle's erstwhile blogger photos will make the cut, but you never know.