Prince Harry and Meghan Markle are in the midst of a very hectic time. Aside from their usual royal obligations, the Duke and Duchess of Sussex are planning a big move to Windsor, which they're hoping to complete before Markle welcomes her first child.
Subscribe to Observer's Lifestyle Newsletter
This is the second personal aide to leave Markle's employ in less than a year

.

Jack Taylor/Getty Images
And now they have an additional task to complete: filling yet another vacant position in their household. Markle's personal assistant, Melissa, quit last month after just half a year on the job, and their temporary private secretary, Samantha Cohen, is apparently following in her footsteps. The Australian aide, who is apparently nicknamed "Samantha the Panther" because of her spunkiness, intends to leave after Markle's baby is born next spring, according to the Sunday edition of The Times.
Cohen took over after Prince Harry's own personal assistant, Edward Lane Fox, stepped down from his role this past summer. This was not, however, Cohen's first time working for the royal family—she was previously Queen Elizabeth's assistant private secretary and has been employed by the royals for 17 years.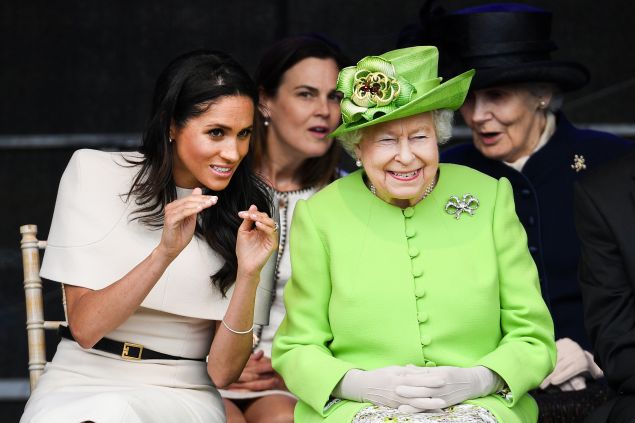 Upon her move to the Sussexes' household, Cohen's main responsibilities included helping Markle transition to her new royal life. The departures in Prince Harry and Meghan's staff aren't exactly quieting down those rumors that Markle is "difficult," but Cohen wasn't planning to stay with the Sussexes for long anyway. Her post was always meant to be an interim role, though Meghan was reportedly hoping to bring Cohen on as a permanent staffer.
This means Prince Harry and Markel have at least two job vacancies to fill in the near future, in addition to the nanny they'll likely hire before their child is born. That role is even more important now that Prince Harry and Markle won't be living right next door to Prince William and Kate Middleton, who surely could have taken on some babysitting duties.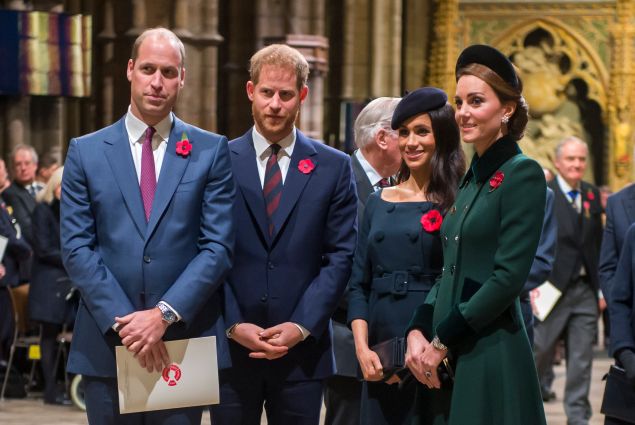 Alas, instead of heading into Apartment 1 at Kensington Palace, which is adjacent to the Duke and Duchess of Cambridge's own Kensington Place abode, the Duke and Duchess of Sussex are making their way over to Windsor Castle (an hour's drive from KP), where they'll settle into Frogmore Cottage. That is, after many a renovation.
While the Duchess of Sussex may not love the idea of having to hire so many new employees, she did receive a big honor this week: Time just announced that Markle is on its shortlist for Person of the Year.