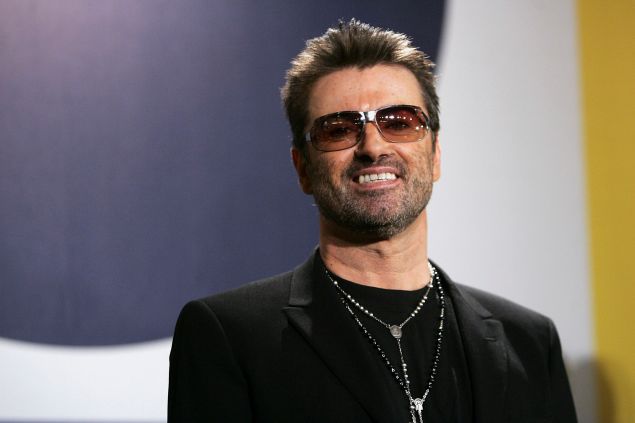 Musically speaking, tragically departed pop icon George Michael might be best known for his hit 1984 song "Careless Whisper," but he was clearly anything but careless when it came to cultivating his magnificent collection of contemporary art. Many of those works will now be auctioned off by Christie's at their headquarters in London beginning March 14 (simultaneously, items will be made available for purchase online) in order to raise funds for Michael's many philanthropic efforts.
At the height of his fame, London-born Michael, whose given name was Georgios Kyriacos Panayiotou, became familiar with a number of the makers associated with the Young British Artists movement, and soon grew fascinated with their output. Cristian Albu, a post-war and contemporary art specialist at Christie's, told The Guardian that pioneering autobiographical artist Tracey Emin actually served as the catalyst for Michael's interest in art acquisition. "She introduced him to the entire YBA community, he met the whole Goldsmiths' gang, and this is how the idea of collecting started," Albu said. "They were a family; everybody cared about everybody."
Subscribe to Observer's Arts Newsletter
Michael's estate eventually grew to include Emin's 2002 piece Drunk to the Bottom of My Soul and a work by formaldehyde connoisseur Damien Hirst called The Incomplete Truth, from 2006. Over 200 items will eventually be made available for purchase, but only the most famous gems in Michael's trove have thus far been announced.
This stalwart collection also includes the striking 1982 painting Songbird by Bridget Riley, which is meant to bring to mind a flock of spring sparrows blurred with motion, and an untitled 2007 pop art portrait of Michael himself by Michael Craig-Martin.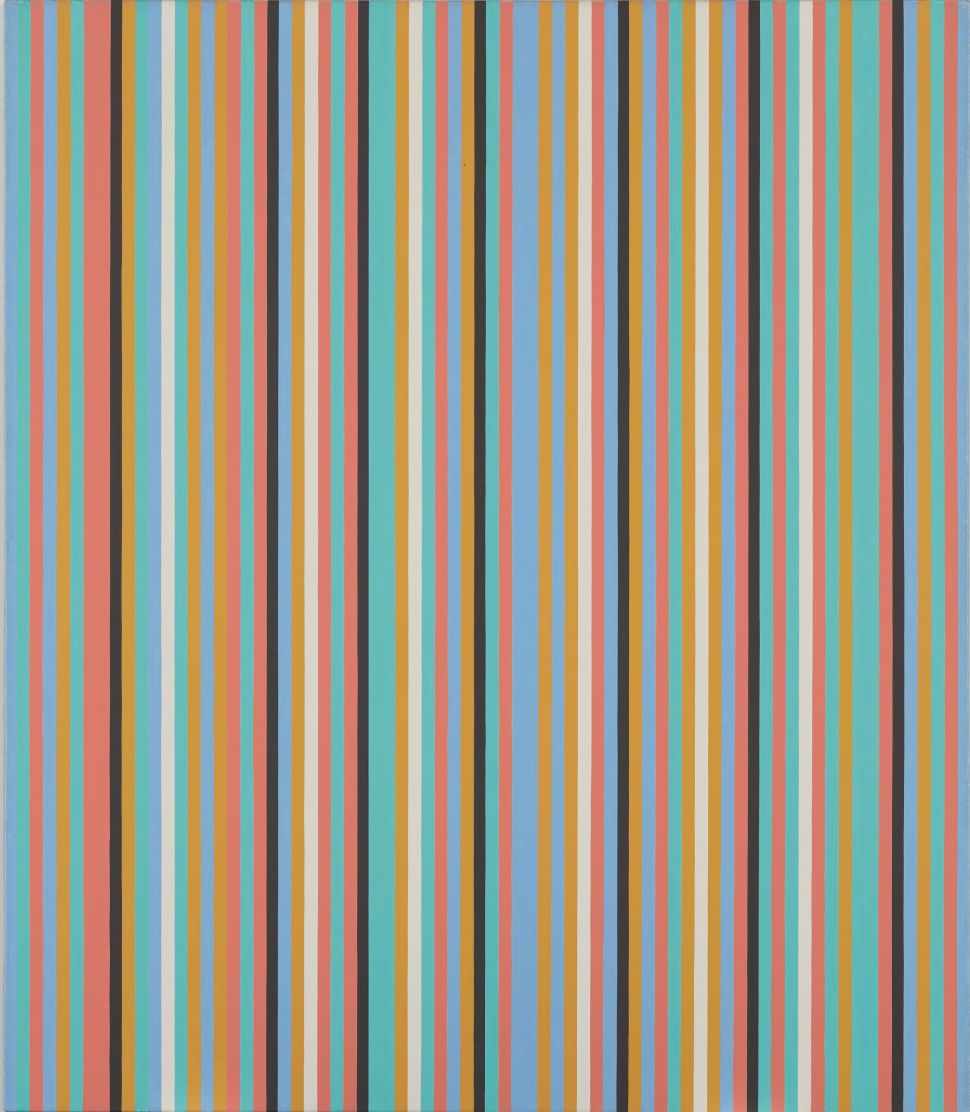 Fortunately, the online component of the auction will include pieces that are a great deal more affordable for most interested buyers, who probably would have trouble coming up with the estimated price for a Hirst, which is tipped to sell for somewhere between £1 million to £1.5 million ($1.3 to 1.9 million). Paola Saracino Fendi, another post-war and contemporary art specialist at Christie's, said via press release that "the online sale will allow fans and collectors alike to participate globally, with estimates starting from as little as £400 ($515)."
That's great news for George Michael superfans and their loved ones alike. After all, Valentine's Day is just around the corner, and how incredibly thoughtful would it be to give the object of your affection something once owned by one of the most romantic crooners in musical history?