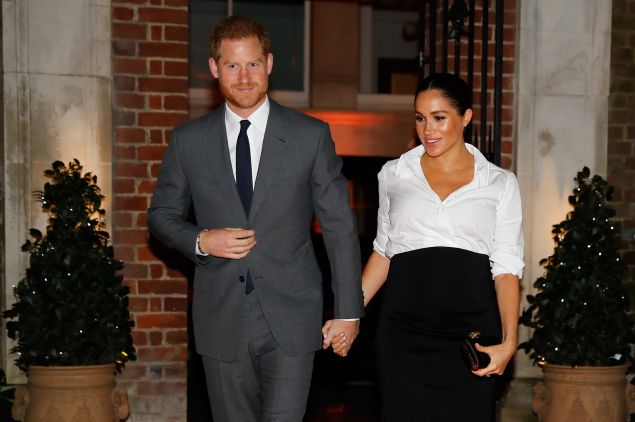 Prince Harry and Meghan Markle have no shortage of regal homes at their disposal, but the two can't seem to say farewell to their favorite non-royal country spot, the Cotswolds.
The Duke and Duchess of Sussex signed a two-year lease on a home on the Great Tew Estate shortly before they tied in the knot in May 2018, but recently chose to cancel their lease early and plan on moving out in the next few weeks. The reason behind the decision is apparently a combination of financial constraints and, more important, security—since the Cotswolds property in Oxfordshire isn't technically a royal palace, it doesn't have the same measures in place as, say, Anmer Hall.
Subscribe to Observer's Lifestyle Newsletter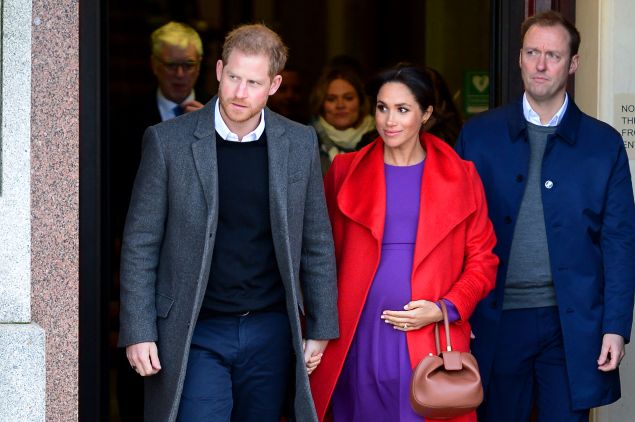 Alas, Prince Harry and Meghan, who are in the midst of renovating Frogmore Cottage at Windsor, where they plan on moving before welcoming their first child in the spring, aren't ready to call it a day in the Cotswolds.
The Duke and Duchess of Sussex spent most of the past year at the residence, as opposed to Nottingham Cottage at Kensington Palace, and according to the Mirror, the locale has a "very special place in the couple's hearts." They are now looking for another Great Tew Estate property that's "affordable" to use as their countryside residence (even though Frogmore Cottage at Windsor isn't exactly city living).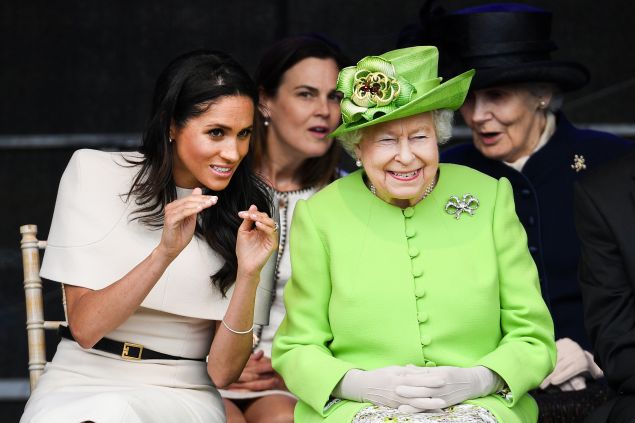 The Sussexes already have a home in mind: a Romanesque-style villa on Beaconsfield Farm, also in Great Tew. It is composed of the aforementioned Roman villa, a farmhouse and multiple additional farm buildings. The Mirror saw planning documents for the property, including applications to build a driveway with "security" shown as one of the uses, so perhaps the royals are already prepping it for their arrival.
Hopefully, Prince Harry and Meghan will finish up at Frogmore before turning their attention to the Cotswolds—after all, they do have to figure out where to hang all that art Queen Elizabeth is handing over to them as a housewarming gift.