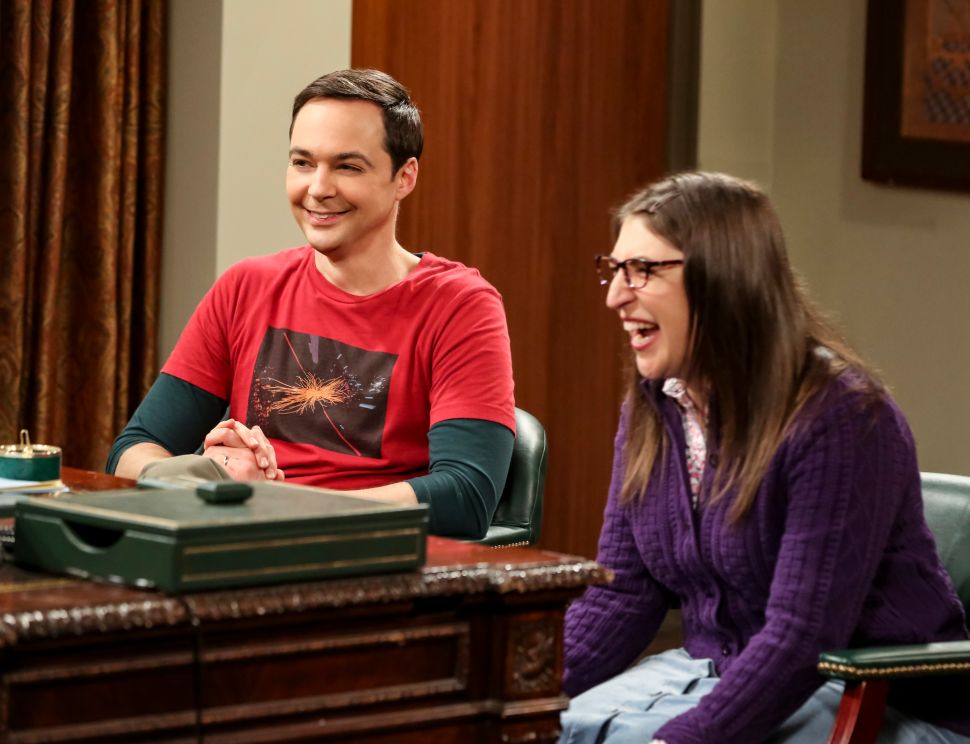 ABC recently announced that Modern Family will return for its 11th and final season, while Ellen Pompeo hinted that the upcoming 16th season of Grey's Anatomy may be its last. HBO's Veep will take its final victory lap starting in March, and Big Little Lies will make its long-awaited return in June.
In the relative quiet of early-year television, major networks—broadcast and cable alike—are making big announcements about their most popular series. Which got us thinking: What are the most-watched shows on the top-rated networks?
Subscribe to Observer's Entertainment Newsletter
Yeah, we need to know so we never miss a water-cooler episode again, but understanding the ecosystem of small-screen power also gives us an idea of why certain shows are greenlit and why others seem to receive all the marketing dollars. It helps us understand which way the winds are blowing throughout the industry.
Here, we've broken it all down based on each major channel's overall total viewership averages in 2018 (courtesy of IndieWire) and including its most-watched show in terms of average live viewership (per TV Series Finale). Note: These numbers do not include delayed or online viewing, and not all premium-cable network viewership data has been made publicly available.
Big Four Broadcast Networks (Plus One)
NBC (7.8 million): This Is Us (8.7 million)
CBS (7.3 million): The Big Bang Theory (12.8 million)
ABC (5.4 million): The Conners (7.4 million)
FOX (FOXA) (4.4 million): 9-1-1 (6.2 million)
The CW (1.4 million): The Flash (1.8 million)
Basic Cable Networks
USA Network (1.5 million): Queen of the South (1.1 million)
TBS (1.3 million): The Last O.G. (1.3 million)
TNT (1.3 million): The Alienist (1.7 million)
AMC (AMC) (921,000): The Walking Dead (5.2 million)
FX (903,000): American Horror Story (2.0 million)
Syfy (574,000): Krypton (787,000)
Paramount (PARA) Network (507,000): Yellowstone (2.2 million)
Comedy Central (392,000): South Park (861,000)
Premium Cable Networks
HBO: Game of Thrones (10.2 million)
Showtime: Homeland (1.2 million)
Starz: Power (1.3 million)
Cinemax: Outcast (111,000)
These ratings offer a few takeaways. For starters, broadcast networks tend to rely on ensemble shows—series with big casts in which the stars receive roughly equal screen time—that aim for four-quadrant appeal. While This Is Us continues to be a juggernaut, broadcast's dramatic output has been lacking in quality for years as the Big Four have really become development houses for solid sitcoms. It's partly why the industry recently suffered its worst subscriber loss in history.
On basic cable, The Walking Dead remains the champion despite a multi-year decline in viewership. You can see its impact on the medium as several other competitors attempt to cultivate blockbuster genre hits in the same vein. And don't be fooled by FX's modest numbers: The channel earned 50 Emmy nominations last year thanks to a deluge of prestige content. Unfortunately, though, it may be facing a tough 2019. On premium cable, and everywhere else for that matter, it's Game of Thrones and then everyone else.